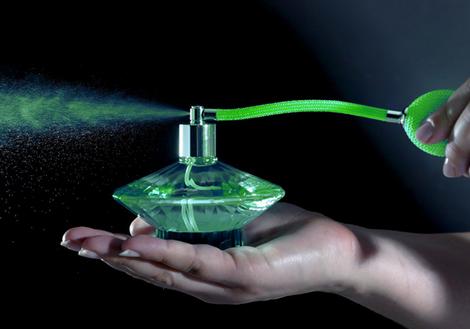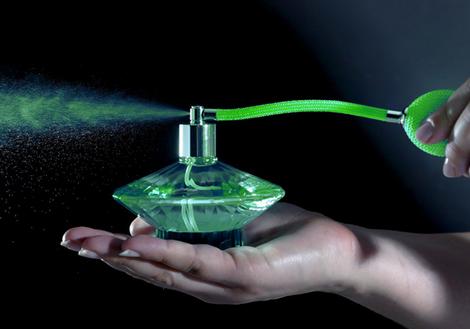 It's freezing cold outside and we're all still broke, but with smell being one of the biggest triggers of memory, at least we can imagine we're on a night out.
We want to hear from you what your favourite scent for a good night out is. Whether it's something musky and seductive like Deep Red by Hugo Boss, or something rich and alluring such as J'Adore by Dior, no matter!
Email me at claire.dodd@my-lifemedia.com with the name of your favourite fragrance for evening and why and pop back at the end of the month to see the top five as voted for by you!