Last Updated on 17th February 2010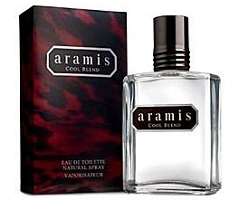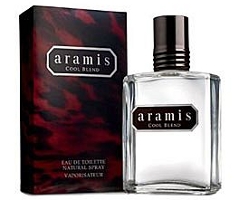 Lemon peel, lemon zest, floral notes, cinnamon, sage, white pepper, golden amber, sandal wood and creamy suede. What is it? Betty Crocker's recipe for nature's cake? Well I wouldn't put you on the naughty chair for thinking so!
In actual fact, this is the scent of the new man-fume (eau de toilette pour homme) from Aramis called 'Cool Blend'. It's supposed to be fashion for the sense that compliments the return to the 1940s that men's trends seem to be taking – sleek hair cuts and slick suits.
Aramis may have been creating powerful scents for over 45 years, but to me this seems a lot like Alex Reid dressed up as James Bond – great in theory, but a recipe for disaster in reality! But then again, as CBB winner, maybe Reid, Alex Reid is the new James Bond which would make 'Cool Blend' a must buy. Maybe it's jsut a phase. Only time will tell.
In the meantime, 'Cool Blend' is available nationwide from 1st March, £45 for 110ml.