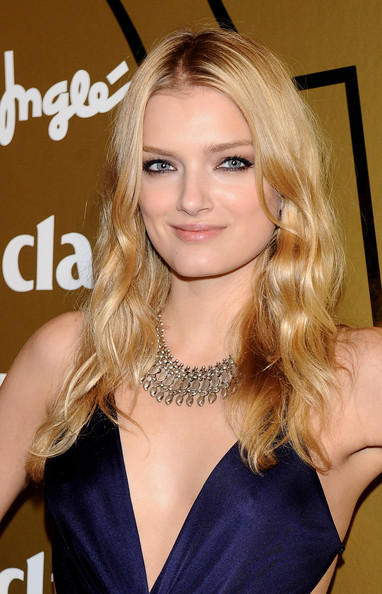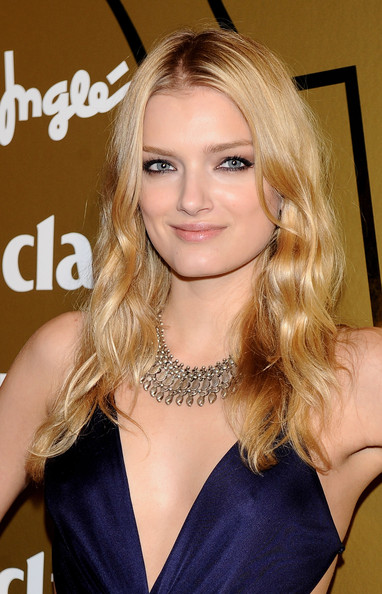 Ever since its launch last week, Nowness has been a constant source of entertainment for us, lovingly filling our time with interesting inklings of information and fascinating films. Take the latest one, for example, Lily Donaldson's Flying Hair.
Yes, it really is a film about flying hair, and as we watch the unashamedly gorgeous Lily Donaldson fling her locks from side to side in slow motion, it's got us strangely mesmerised. In fact, we confess , we're utterly transfixed.
The short film was inspired by Ara Gallant's flying hair trend of the 60s and was shot by Lily's father, renowned photographer Matthew Donaldson , and it's garnered quite some attention from press over the past few days.
Better still, fans of Nowness on Facebook are being treated to an exclusive behind-the-scenes look at how this lovely little film was made.
Watch Lily Donaldson's Flying Hair on Nowness.com and see just how long it takes before you're transfixed, too (and swinging your head around hoping to achieve any sort of similar outcome) , we dare you.