Last Updated on 19th March 2010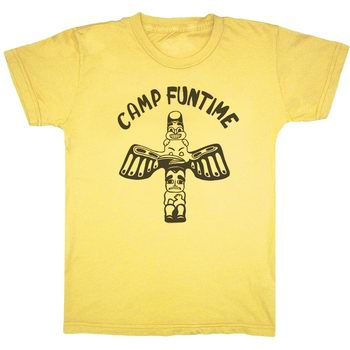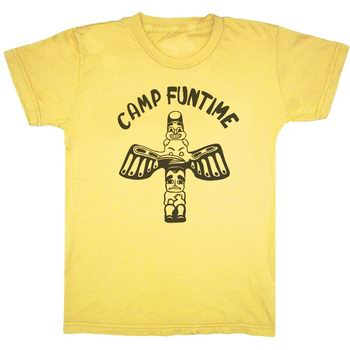 For those of you across the pond, you might already be familiar with the California-based clothing company Worn Free, so for the Brits among us, I introduce you to the much sought-after t-shirt brand that launched in the UK just last month.
Worn Free reproduces vintage t-shirts as worn by legends of the past. Each logo tee comes with a 'backstage pass' tag, with a photograph of your chosen icon in their version of your purchased item, telling you the date and location it was worn. From the recognisable 'Cassius Clay' logo as worn by Muhammad Ali and John Lennon's 'Working Class Hero' shirt to tees inspired by Elvis and Dee Dee Ramone, each has a nostalgic story to tell.
With Kristen Stewart's portrayal of a certain female rocker in the upcoming Runaways, we predict that the Joan Jett tees will prove a popular option over coming months. Our pick from the lot though (and it was a tough choice – there's an extensive selection!) is the 'Camp Funtime' t-shirt as worn by rock icon, Debbie Harry back in 1977. It seems we're not the only fans either, as Mischa Barton has been spotted in the very same design.
Join the celebrity fans of Worn Free (including the likes of Ellen Page, Jennifer Aniston and Naomi Campbell) and indulge in a bit of comfortable, vintage cool. T-shirts are available in a range of sizes and colours, and are made from 100% cotton.
£31.22/$49.95 from Worn Free.