Last Updated on 20th October 2013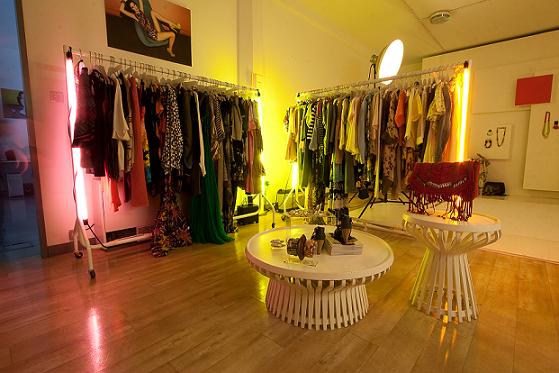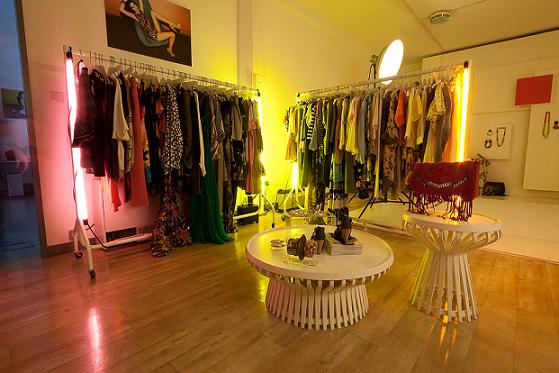 Spring has finally sprung – cor we've heard that a lot lately, but last week we did notice the sun's effort to shine– which means the hunt for our summer wardrobe has well and truly begun. So when we received an invite from ASOS to their Access All Areas event, which promised to flaunt the finest spring frippery we ever did see (and give us the chance to try it) we jumped for joy. Literally, though it may have been more of a bounce, we can't quite remember now.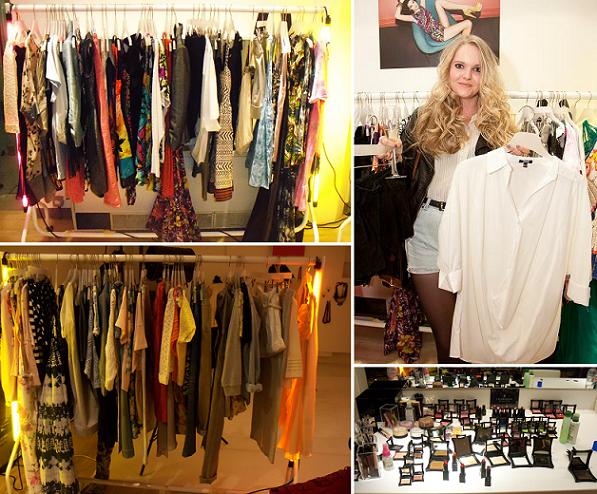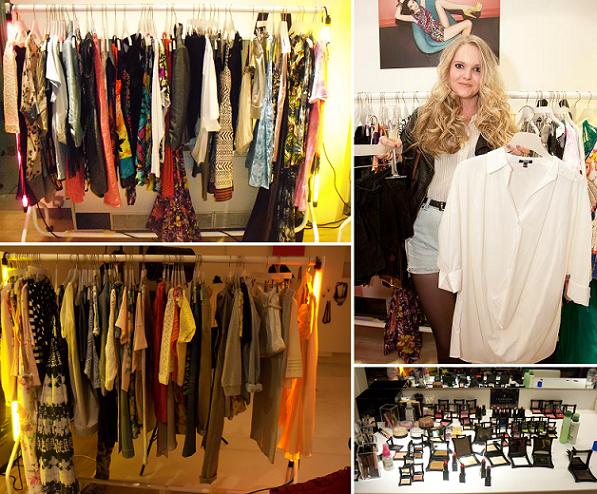 Well, what a stylish soiree it was. With the high summer collection lining the walls, we rummaged through rails of nude chiffons, tribal prints bold and blurred, sequin-embellished dresses, luxe sportswear and maxi dresses, and oohed and ahhed over an assortment of statement accessories and possibly the most fashionable footwear we've yet to lay eyes on this season (we're talking lace-up shoeboots, wooden stack heels, tan suede peeptoes fit for a rodeo queen and all that drool-worthy jazz). Actually, looking back at the over-size woven leather clutches, bucket bags and fab fringed satchels, we'd go as far as saying the accessories stole the show.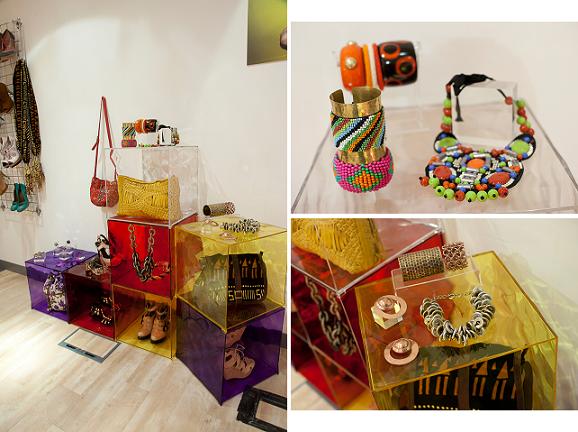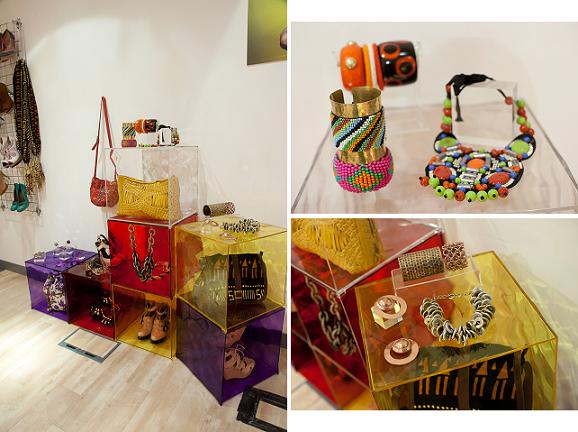 Anyway back to our story. Have we got to the part about the canapes yet? We ate lots of those, yummy things they were, and we also supped too much champers. But back to business. So as we fought our way to our favourite pieces – a pair of tailored black suede shorts (sadly not in our size), a cropped holepunched soft sweater and a nude contrast-panel chiffon zip-back top alongside a maxidress or two, FYI – we grabbed what we loved (or what fitted) and headed for a photoshoot via a quick-fix makeover from Illamasqua and hairstylist Han (big hair guru).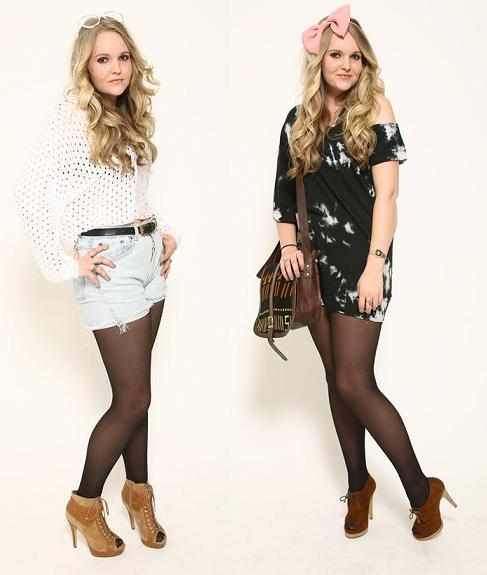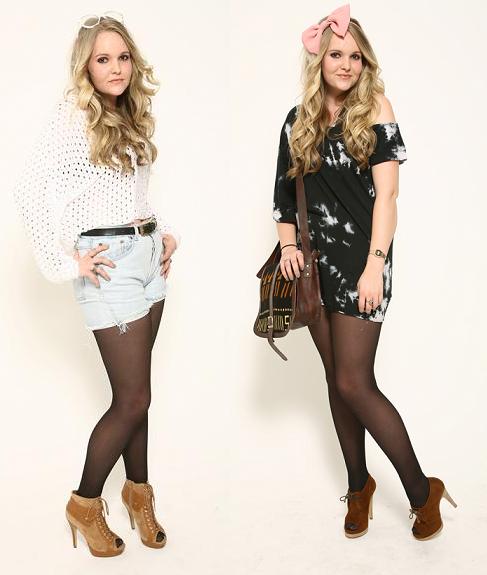 Yes yes yes we know we should stick to what we're good at, but in the name of fun (and fashion) we indulged in a little play time in front of the camera ok? And the catwalk. Did we mention the catwalk? Much to our embarrassment we hit the ASOS runway, and let's just say we found a whole new world of respect for models – it was actually scary (if you fancy a giggle, the results of said catwalk attempt are at ASOS Life, where you can see lots of other bloggers working it worryingly well).
Suffice to say we came, we canaped, we catwalked, we conquered. And now, thanks to our lovely generous friends* at ASOS, we're off to shop some of the spring fancies for ourselves.
*You guys know how to party – and you throw a darn good one, too.