Last Updated on 30th March 2010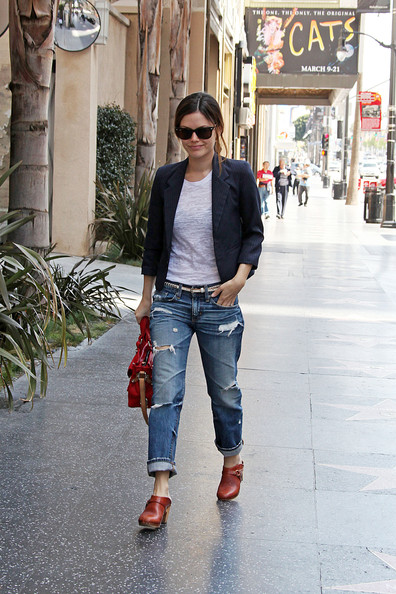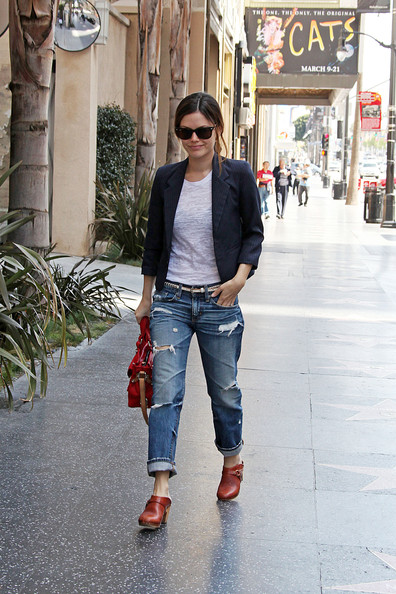 If your wardrobe is in need of a good spring clean, you wouldn't be the only one. LA style icon Rachel Bilson has confessed she could do with a de-clutter after holding onto the same clothes she wore as a teen.
"I have a problem in that I hold on to things that I've had since I was 13-years-old," she says, "So, yes, I probably should get rid of some stuff."
And whilst we'd gladly give her wears a new home, we reckon we can pinpoint exactly why she has so many freebies pieces. You see the actress is one of the very few Hollywood stars not to reply on the help of a stylist – yep, her perfectly polished laid-back style is all her own doing.
"I really dress myself," she told People magazine yesterday. "I've been known to put a necklace in my hair. That's what getting dressed should be. It's about fun and experimenting. I think you either enjoy it or you don't – and I do."
If you're lucky enough to live near Ms. Bilson, we suggest you look out for a bin bag or three bursting with clothes.