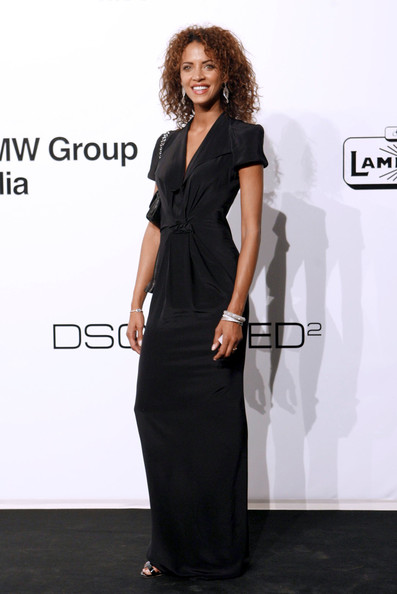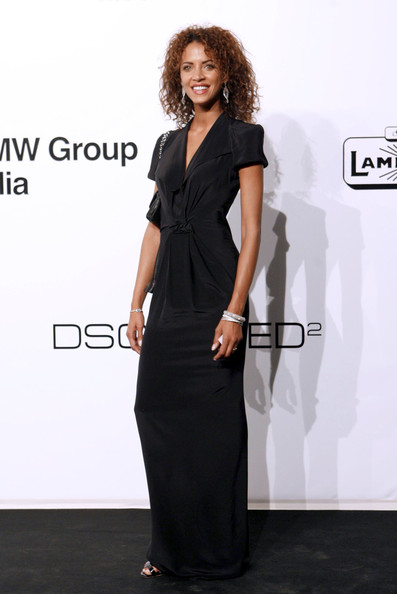 Marks and Spencer model Noemie Lenoir is recovering in hospital this morning after being found unconscious by police yesterday among a pile of pills and an empty spirits bottle following what is believed to be an attempted suicide.
She was found lying in a forest in France, just on the outskirts of her native Paris, by a person walking his dog after Noemie apparently staggered into the woodland – she'd previously called an ambulance saying she felt ill but cancelled it minutes later.
Reports suggest the model began to take a lethal concoction of drugs and alcohol at the £1 million home of her ex-boyfriend and football star Claude Makelele before she was found in the La Celle-Saint-Cloud forest.
"After coming to, Noemie was in a state of great distress and clearly very ill,' a source close to the model told the Daily Mail. She had clearly attempted to harm herself and had fallen unconscious. She was rushed to a nearby hospital and treated for the effects of poisoning. It seems that she may have tried to commit suicide as a cry for help. She's now in a far better condition and recovering."
There's no indication yet as to why Noemie – who's become quite the household name in the UK since starring in ad campaigns for M&S – tried to take her life, but our every thoughts are with her and her family. Here's to a speedy recovery, Ms. Lenoir.