Last Updated on 9th June 2010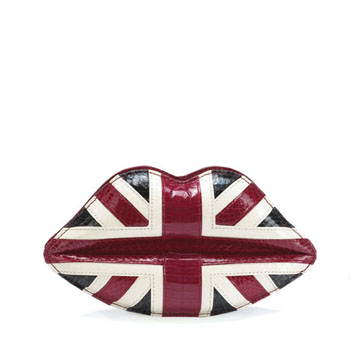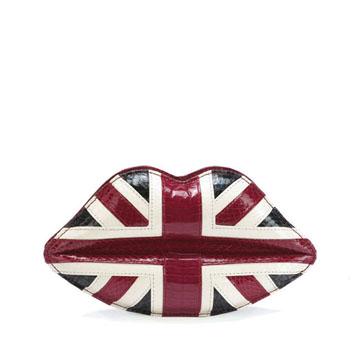 With less than a week left until the 2010 World Cup kicks off (pardon the pun), the excitement is building, the wall charts are up and the bets are a-rolling in. We're feeling especially patriotic with the anticipation of the first England match against the USA on Saturday and as a result, are being drawn to those flag-based fashion items that will ensure we're sporting (sorry, we can't help it) a stylish look whilst showing our support.
This Lulu Guinness trademark lips clutch might not use the St. George's flag but the Union Jack combined with this classic style creates an iconic look that we just can't resist. Not going to be supporting England on Saturday? Worry not, for Lulu Guinness have created this Stars and Stripes clutch especially for US customers.
£395 / $595 from Lulu Guinness.