Last Updated on 20th October 2013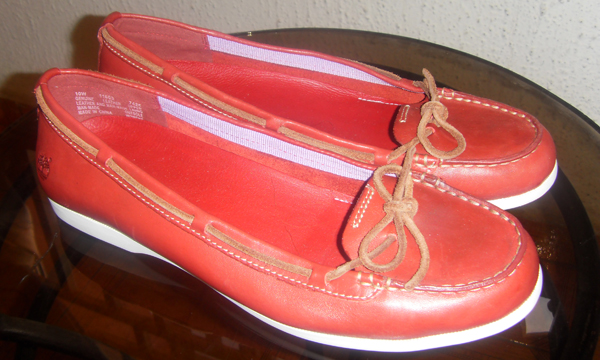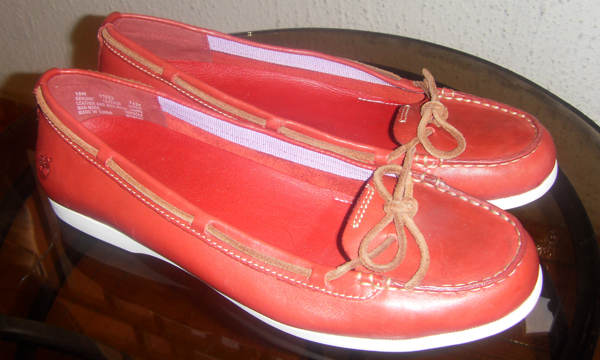 There's no denying that nautical chic is back with a venegance….so naturally I jumped at the chance to review a pair of Timberland's Earthkeeper deck shoes. Bang on trend, the shoes are not only gorgeous but eco-friendly too.
As part of Timberland's "Earthkeeper" movement, they've utilised a percentage of recyclable materials to create the shoes. For example the soles are made from recycable rubber.
As you would expect from Timberland, the quality of the shoe is excellent and they're super comfortable too. Paired with skinny jeans and a comfy top, I found myself opting for the deck shoes instead of my good old ballet pumps when running daily errands.
My only complaint would possibly be the colour. I'm not particularly a fan of red. The shoes are available in tan, navy and white so I think I'll be investing in the tan pair
Definitely a thumbs up from me and a "must have" if you're thinking of injecting some nautical chic into your wardrobe.
The shoes are available online but only on the UK and US website. Visit Timberland.com.