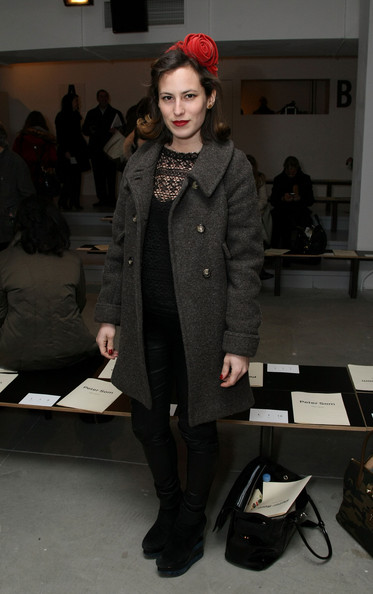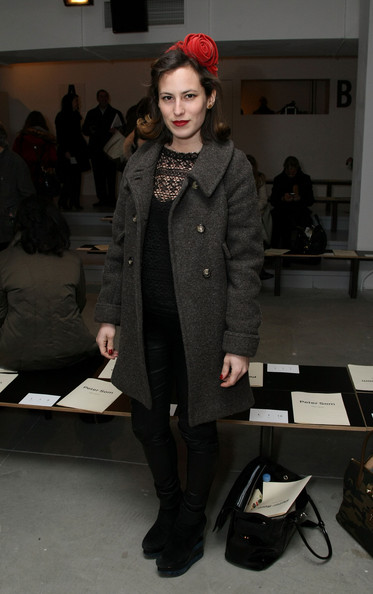 We know you don't need an excuse to go shopping, but just in case you do, shoe designer Charlotte Olympia has just opened her brand new flagship store in London's Maddox Street – and it's a must-see for shoe lovers among us.
Kitted out with fashionable furniture, hand-carved cabinets and her pet leopard, Bruce, with a shoe in his mouth, we hear the new store – designed by Charlotte herself – is incredibly chic and, of course, bursting with her latest designs, which line the walls for our viewing (and shopping) pleasure.
There's even more of that downstairs, too, in the boutique-style basement, where you'll spy just-in shoe collections and special products – ie her first range of dresses. And later on in the year, according to Vogue UK, her first offering of clutch bags and hosiery will also be making their way into the store.
Sounds like it's a stylish shoe haven, and if it's your idea of heaven, you'll find it at 56 Maddox Street, London.
Psst, non-Londoners never fear, we hear there's an online store in the pipeline, too.