Last Updated on 20th July 2010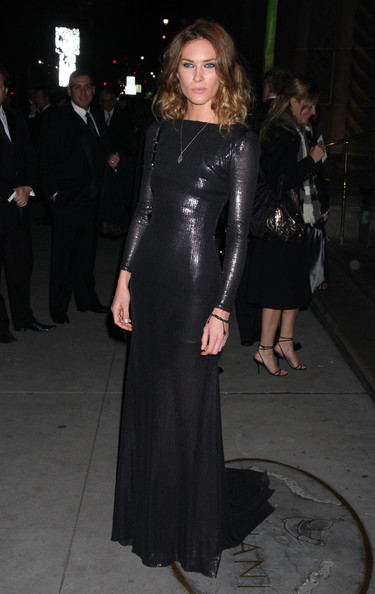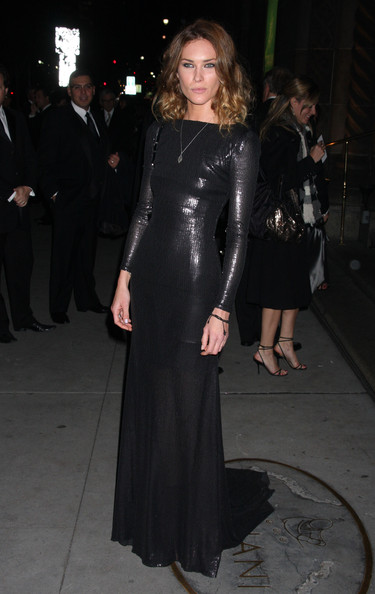 Erin Wasson breathed fresh into surf and skate brand RVCA – there, we said it – but it looks as though the collaboration might be taking its last breaths. Rumours doing the rounds this morning suggest the line may be closing.
The supermodel-turned-stylist has been designing a collection for the American label for the past few seasons, but it looks as though its contract with Wasson may have been terminated after Billabong recently bought the brand, according to Elle UK.
This is all hypothetical, of course – there's been no official statement from Billabong or RVCA to confirm whether the line will continue or not – but it's not sounding too good.
It's a shame, really – Erin's contribution gave RVCA a highly-coveted spot on the New York Fashion Week schedule, and her must-see shows attracted all sorts of fashionable faces, but the reviews from critics and figures from sales never quite matched.
Alas, though Erin's latest collection for RVCA may have been her last, we can still get our dose of Wasson-cool from her jewellery collection, Low Luv. We spend most mornings eyeing it up on my-wardrobe.com