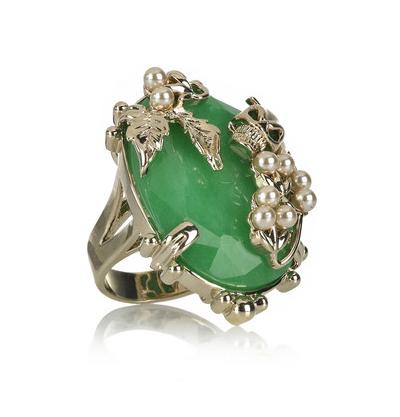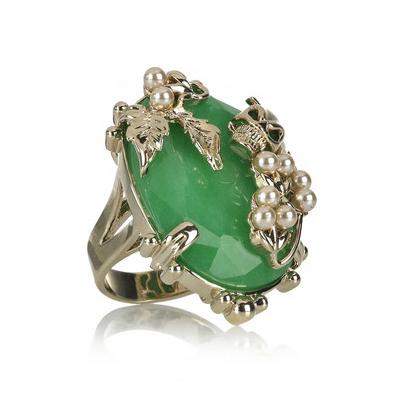 If you prefer to make your statements subtle and special, consider jewellery your best friend – and Mawi your BFF.
The fashion crowd's favourite jewellery label, Mawi offers up feminine pieces with a tough twist, and this gold-plated jade and skull ring is the perfect piece for pretty girls with a dark side.
Boasting a gorgeous jade gem – the colour on everyone's tongues, and nails, thanks to Chanel – faux pearls and a gold-plated skull embellishment, this ring's the coolest way to make a statement on your finger, not to mention the easiest way to inject some serious style into the simplest of outfits.
£205 at Net-a-Porter