Last Updated on 17th February 2021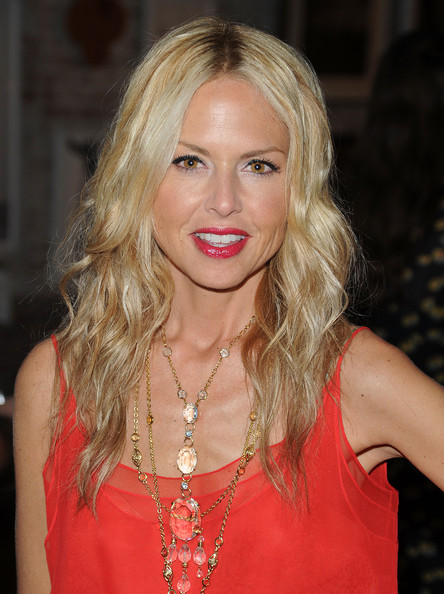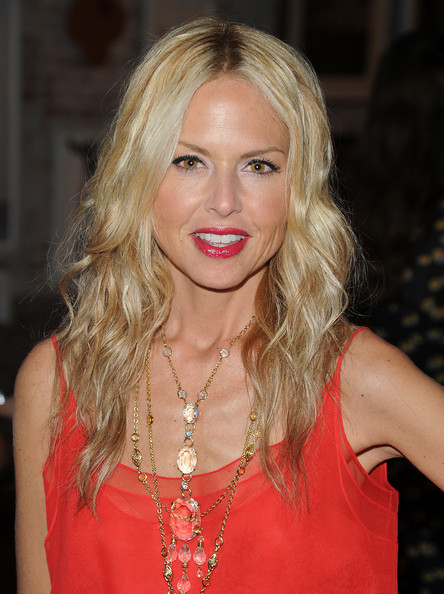 If one person's trash is another person's treasure, then the value of a subject is surely subjective. Ok, whilst we still get our heads around philosophy, wouldn't it be fun to take a look at what a few fashion insiders said on the matter? Yes, it would. The question: what is cheap?
Psst… make sure you look out for Rachel Zoe's answer at the end – it's a gem.
Philip Lim: "'Cheap' doesn't have to live up to the expectations that 'expensive' has. Therefore cheap can be many things. Cheap can be bad but it can also be surprisingly good. Cheap can be cheerful, cheap can be chic. I recently bought a pair of ninja pants, in a martial arts store in Chinatown, that were drop crotch and in raw silk for only $35. They were cheap compared to the designer ones you can get, but they exceeded my expectations for that price. They were chic, and that made me cheer!"
Michael Kors: "New Balance sneaker — chic, practical and timeless. It's my regular go-to sneaker."
Tommy Hilfiger: "I eat at a diner on Madison Avenue and I find it as incredible as some of the swankiest restaurants in New York."
Sophie Buhai, one half of designer duo Vena Cava: "My dad buys all of his clothes from Costco and the way he wears them makes you think he's in head-to-toe Margiela. Army green military button-ups and black jeans can look designer and can be bought at a grocery store. It's all about what you pick and how you wear it. True basics always look classier than overadorned, expensive things."
Alexander Wang: "Some of the best food is unvalued in its price. Usually the harder it is to find, the better."
Rachel Zoe: "Anything my husband won't yell at me for."
Head to WWD to see what the rest had to say.