Last Updated on 20th October 2013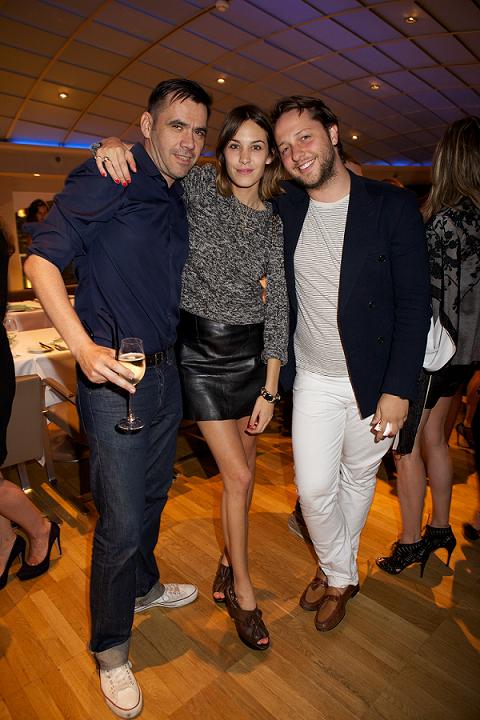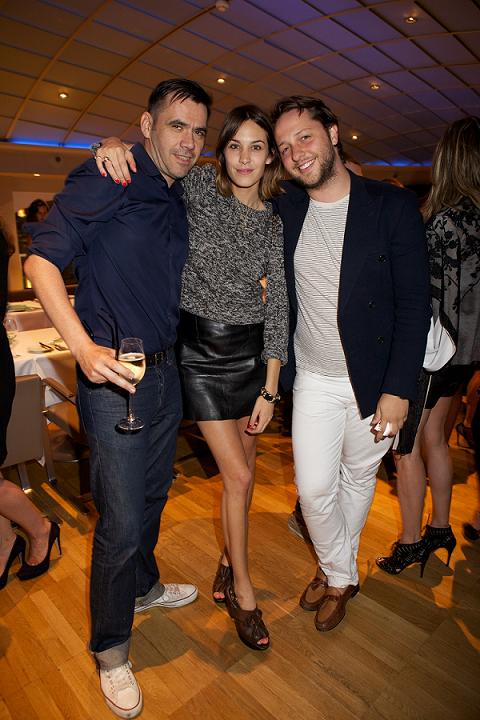 Ever wondered how to perfect that poised exterior? Well, US fashionistas may have it sussed already thanks to Derek Blasberg's bestselling book, Classy: Exceptional Advice for the Extremely Modern Lady, but now it's finally flown over to teach us Brits the ropes too – and naturally, there was a damn good party last week to celebrate its UK launch.
Hosted by fashion editor at Harper's Bazaar Lucy Yeomans and her accompanying creative director Sophia Neophitou, the private dinner at Harvey Nichols' fifth floor restaurant was a suitably stylish soiree, with some of fashion's favourite faces coming along to celebrate Blasberg's book.
Alexa Chung, Charlotte Dellal, Erdem, Richard Nicoll, Roland Mouret, Antonio Berardi, Caroline Sieber and Alison Mosshart were all there, as was Derek himself, of course, supping champagne and eating top-notch grub – in the classiest way possible, naturally.
And if you'd like to know how to eat canapes without dribbling them down your chin, we suggest you grab a copy of Classy – it's a hilarious handbook providing you everything you need to know about handling yourself in social situations because, as Derek himself says, "at the end of the day, even the unclassiest girls can become classy."
Classy by Derek Blasberg is available exclusively at Harvey Nichols in the UK for £9.99.