Last Updated on 19th October 2013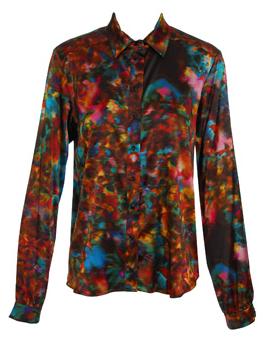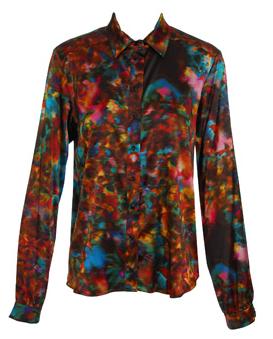 Digital prints may have seen you through spring, but they're just as desirable this season. From blurred designs in bright colours to intergalactic swirls in vibrant shades, the new way to wear print is the perfect opportunity to inject a bit of life into autumn's austere palette – and for the ultimate investment piece, a silk blouse will allow you to mix your style up time again.
Naturally, we've headed straight to fashion-favourite Erdem for our pick of the best digital print pieces and stopped in our tracks at the designer's Winter Has Come silk shirt. Hot off the autumn/winter runway, we've been lusting after this must-have since February – it's painterly palette of burnt oranges, yellows, pinks, greens, blues and browns make a playful contrast to it's sophisticated styling.
Follow our tips below on how to work yours best…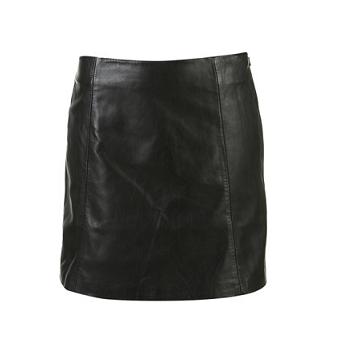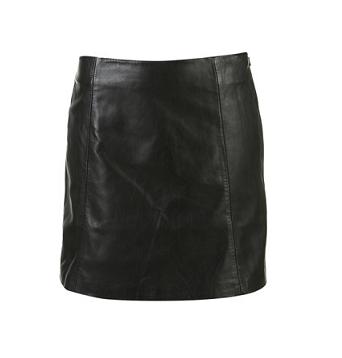 Leather A-line skirt, £58, Topshop
For a catwalk-inspired but equally wearable look, tuck your shirt into a new-season leather skirt. The perfect pairing for digital prints, it'll add attitude and texture to your look whilst weighing out your tailored top-half.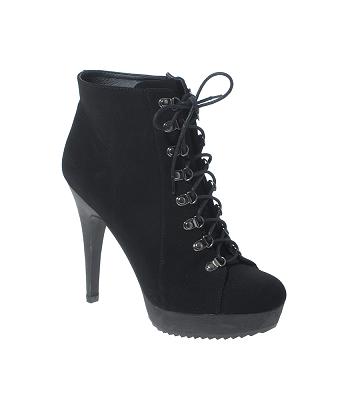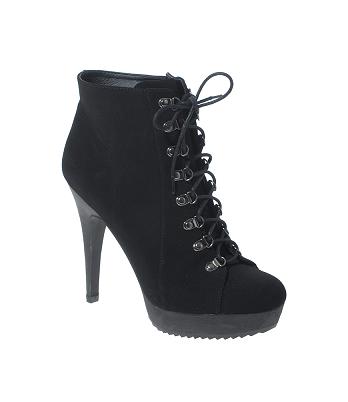 Avalanche Ski hook ankle boot, £50, ASOS
Work autumn's new footwear trend by way of heeled hiker boots to add an unconventional twist to your ensemble – the details in the tough tread and lace-up hooks keep things contemporary and relaxed.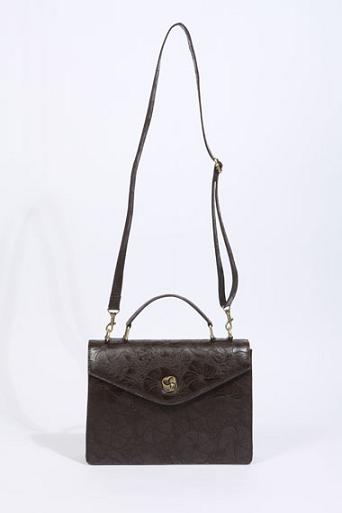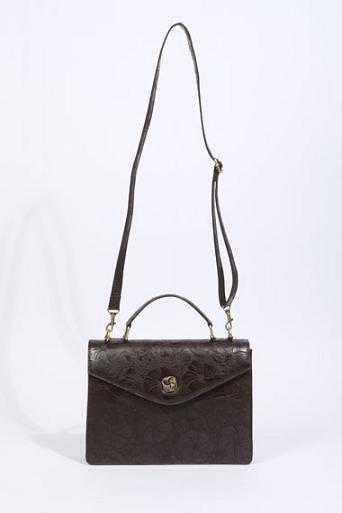 Flower Tooled X-Body Bag, £32, Urban Outfitters
Finish off with a low-slung satchel for an understated look. We like Urban Outfitter's vintage inspired version with a tooled floral texture in a rich chocolate brown which will work to break up your black base.