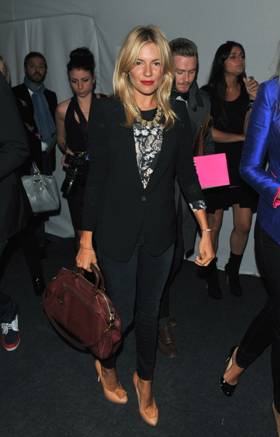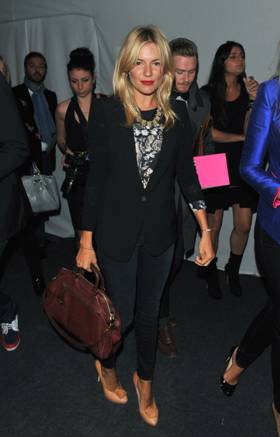 Sienna Miller has proved herself to be one to watch on the fashion scene time and time again, whether it be for her casual boho daywear, glamorous red carpet look, or city chic style.
Ms. Miller wore Beatrix Ong's Oru shoes at Matthew Williamson's Spring/Summer 2011 show at Battersea power station last month, and we love how simple yet bang on trend her outfit is. The black skinny jeans emphasise her slim figure whilst the tuxedo jacket immediately dresses up the outfit for the occasion, and we can't forget the origami-esque shoes, adding a touch of statement glamour.
This really is a timeless outfit that can be reworked season after season, day or night, so needless to say we we couldn't wait to recreate Sienna's easy elegance for this week's get the look…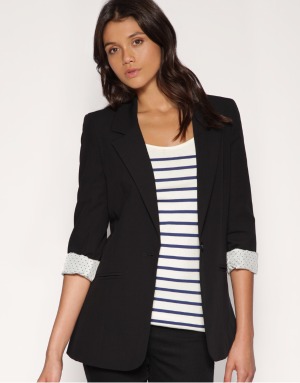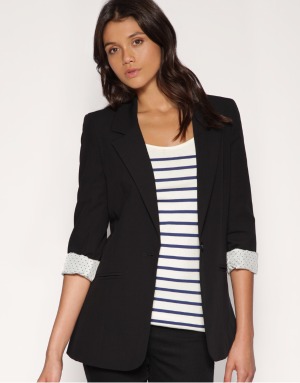 ASOS Boyfriend Blazer, £55, ASOS
This boyfriend blazer by ASOS is a deadringer for Sienna's – we love the three quarter rolled up sleeves and hipster length which gives a relaxed edge to your tailoring. Make like Sienna and button yours up over a pretty patterned top for an effortless look.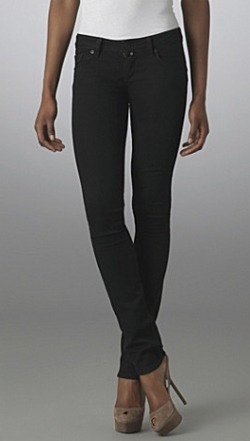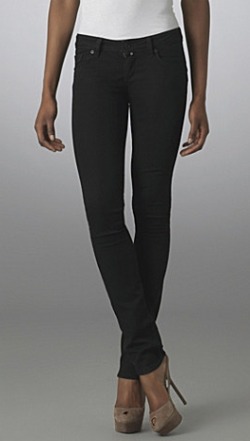 SALSA Wonder Skinny Solid Black Jeans, £95, Selfridges
Every girl needs a pair of staple black skinny jeans in their wardrobe – they're a quick and easy fix for fashionistas on the go and suit almost any occasion. These SALSA skinny jeans at Selfridges have a great tight fit to emphasise the best of your feminine frame.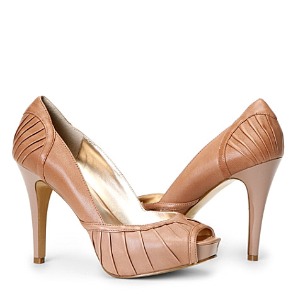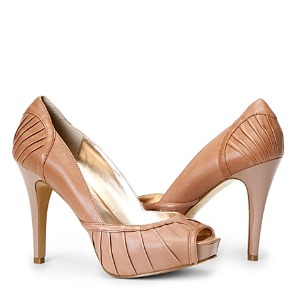 Nine West Boucle Beige Courts, £55, Selfridges
Sienna's shoes are the statement piece of her outfit thanks to Beatrix Ong's origami detailing on the Oru shoes. Nine West's Boucle pair share the same tan shade and classic court shape as Ms. Miller's, and we love the pleat detailing which offers a sleek similarity to the Oru shoes, too.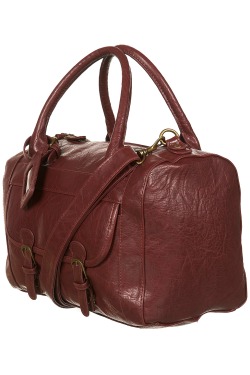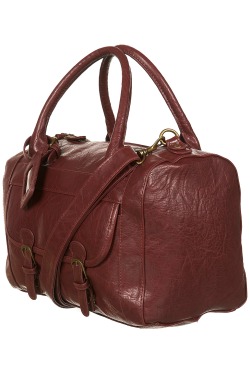 Buckle Pocket Sqaure Holdall, £36, Topshop
Topshop's buckle holdall ticks all the boxes for our oversized handbag needs. In a similar red shade to Sienna's bag, it also shares the same shape and design. For a sleek look wear it over your arm or handheld Miller style, but for a casual alternative use the over body strap – we love a versatile bag.
Don't forget to finish with your favourite jewellery…