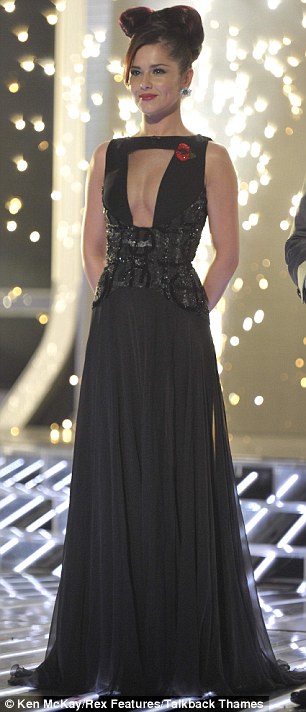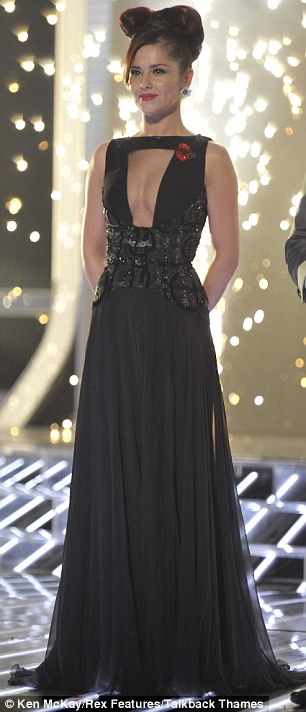 Cheryl Cole is undoubtedly a much-loved public figure, what with her charming good looks and adorable Geordie accent and all, but that's not all we British love to obsess over when it comes to our nation's sweetheart – her fashion sense has also become a thing of media scrutiny.
We have to hand it to Cheryl the SS11Georges Chakra gown she wore on Saturday night's X Factor was nothing less than breath-taking.
The combination of black chiffon, sparkly waist embellishment and daring cleavage all made way for a rather seductive little number – not to mention those thigh high splits.
But we have to admit we don't quite know what Cheryl was thinking when she let her hairstylist get away with producing such a tragic up-do. Looking like a Minnie Mouse who just met Lady Gaga – and not in a cute way – she completely spoilt her look for us.
Oh well, there's always this week to get one up on Danni in the style stakes.

Image