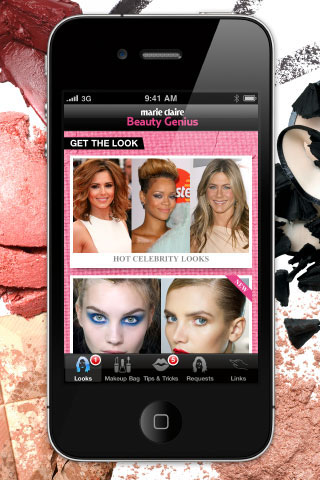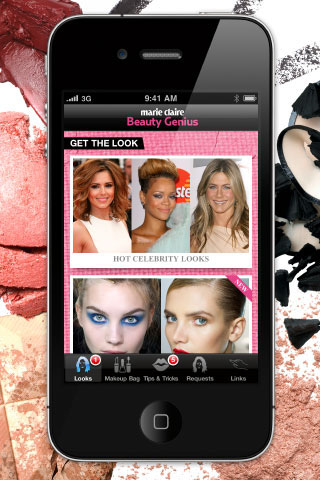 Marie Claire has recently launched its first ever iPhone app, Beauty Genius, as the brand new way to get all your must-have make-up tips and celebrity looks at the touch of a button – or should we say screen, for that matter.
The app has all the beauty know how you'll ever need rolled into one, making sure you look stunning wherever you are or whatever you're doing. And with over 60 minutes of exclusive bite-sized how-to videos showing you fail proof ways to perfect the latest catwalk beauty trends, there's plenty to keep you looking fresh, fun and bang on-trend.
The handy make-up tips and hints will put a stop to your beauty woes – making perfecting that sultry pout or smoky eye a whole lot easier – after all, every woman needs a little extra help from time to time.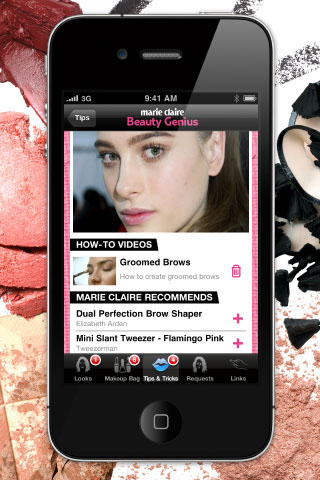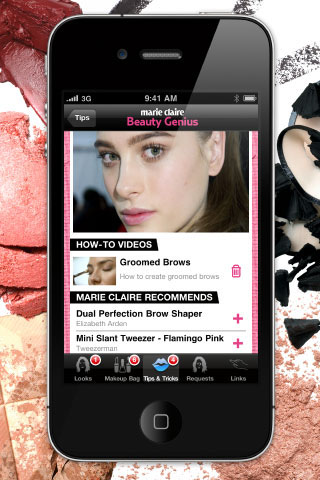 But if you fancy recreating your favourite celeb's red carpet look then fear not – the Marie Claire beauty app also features an exclusive collection of famous faces with a step-by-step guide on how to achieve their most desirable looks for yourself, all thanks to renowned celebrity make-up stylist Jackie Tyson (whose worked with the likes of Sienna Miller, Katy Perry and Lily Allen, we'll have you know).
So if you want the chance to enhance your skin, hair, eyes and lips this party season then this ultimate Beauty app is one you simply can't live without – the interactive videos and useful make-up tricks of the trade are guaranteed to become your new best friend for getting the latest looks while you're on the move.
The Marie Claire Beauty Genius iPhone app is available to download from the iTunes App Store for £1.19 now, with regular updates soon to follow.