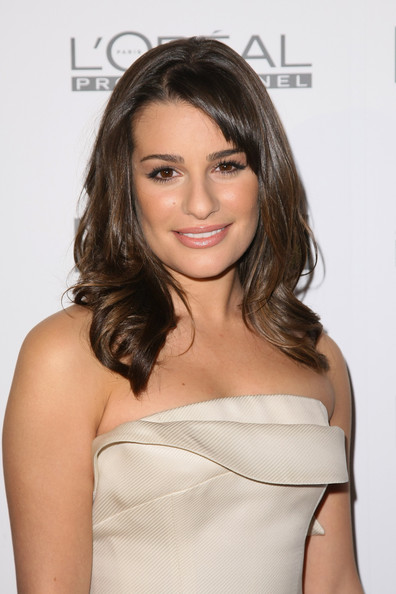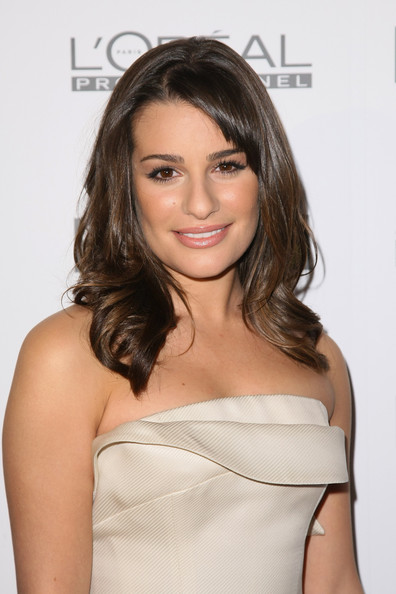 From head to toe Lea Michele oozed effortless sophistication with bags of style to boot at Billboard's 5th Annual Women in Music Awards last week – the Glee star couldn't be more on trend with this au naturale look if she tried.
Minimalism has been given a new lease of life this season, and barely-there accessories and natural makeup go hand in hand to complete this cool classic look, which Lea manages to pull off perfectly.
In a season of dramatic after-dark party looks, we love how her healthy glow injects a breath of fresh air into winter. Naturally, we couldn't wait to recreate her look, so here are our top picks for going au naturale a la Ms. Michele…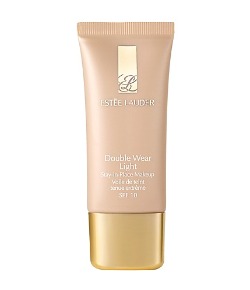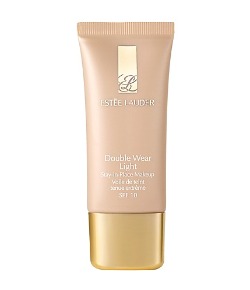 Estée Lauder Light Stay-in-Place Makeup, £25.00, House of Fraser
A perfect base is key for any minimalist makeup look, and this light stay-in-place foundation by Estée Lauder is definitely one of our favourites for recreating Lea's look. We love the lightweight yet long-lasting formula with its natural finish, so you can last a busy day at work and party all night without worrying about your face falling out of place. Plus, it contains SPF 10 to protect your skin from the sun all year round.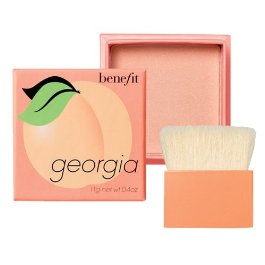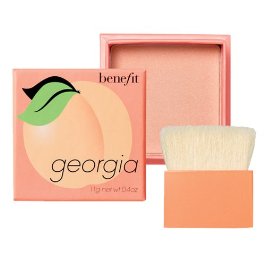 Benefit Georgia Face Powder, £23.50, Benefit UK
To get Lea's healthy glow, sweep a blusher brush loaded with Benefit's Georgia face powder over your cheeks, brows and forehead after applying your foundation to highlight your features – it's guaranteed to brighten your face and add a warm glow to your complexion.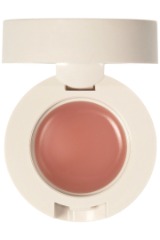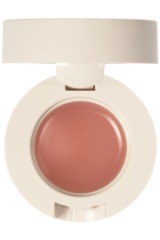 Topshop Makeup Balm in Sheen, £4.00, Topshop
For perfect nude lips like Lea, apply a smudge of moisturising lip balm with a subtle hint of neutral colour to your lips. We love Topshop's balm in Sheen, which is sure to make your lips soft and shiny with just enough pigment for a natural finish.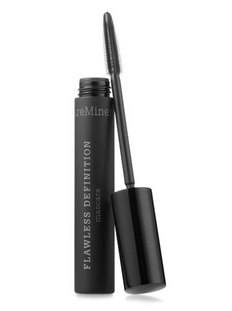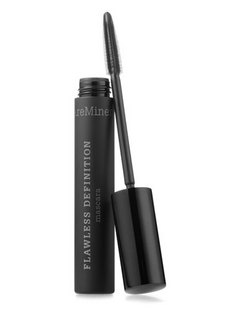 BareMinerals Flawless Definition Mascara, £15.00 £12.75, Debenhams
To finish this look, sweep a coat of BareMinerals Flawless Definition Mascara to your lashes, which features a tapered wand to separate each lash, lengthening, lifting and darkening at once. Not only will it define and open up your eyes like Lea's, it'll highlight your best features for a fresh-faced finish.