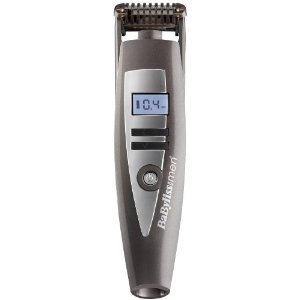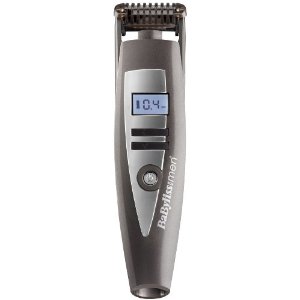 If your man needs a little help with his facial hair, the Babyliss for Men I-stubble promises to be the ultimate in stubble control this Christmas.
Using advanced blade technology, it features electro-chemically sharpened blades for sharpness and durability as well as precise adjustments for accuracy. Plus, the unique floating contouring head even tracks curves and shape of his face for effortless comfort, whether its a simple trim or all-out intricacy.
The perfect grooming gift for any man who needs a shaving update, maintaining the perfect everyday stubble has never been easier. Bring on the next generation of chic shaven men.
Babyliss for Men I-stubble, £59.99, available at Boots. BUY NOW!