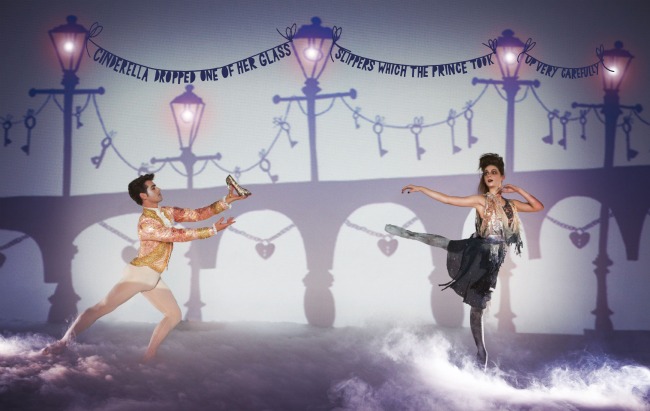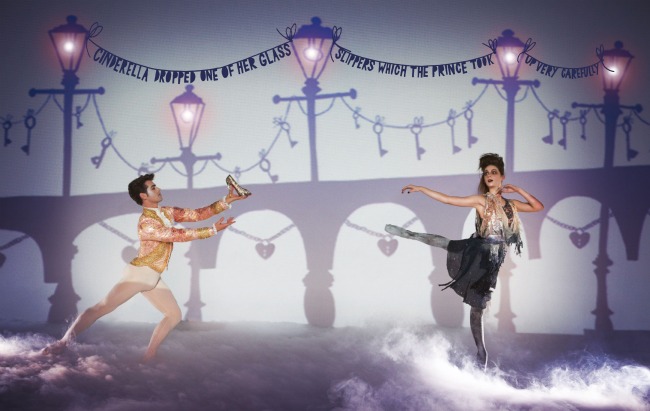 English National Ballet is turning 60, and to celebrate its birthday milestone, must-read mag Marie Claire and renowned British designer Kinder Aggugini have collaborated to create a modern and magical take on three famous ballet costumes.
Making their debut in the magazine's January issue (out now), Kinder's designed three bespoke outfits for a trio of iconic female ballet characters: The Nutcracker's Sugar Plum Fairy, Cinderella and Sleeping Beauty, where tutus are looped with mohair and adorned with ribbons, and wisps of over-dyed chiffon are layered over floral embellishments and studded with crystals to create a modern fashion makeover.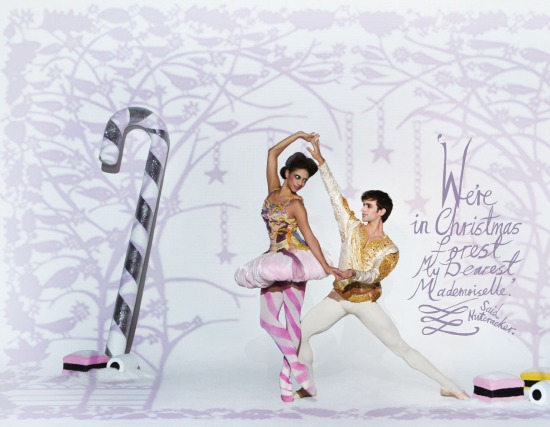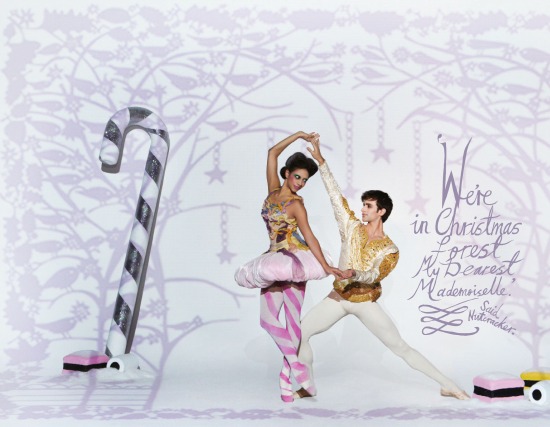 The Sugar Plum Fairy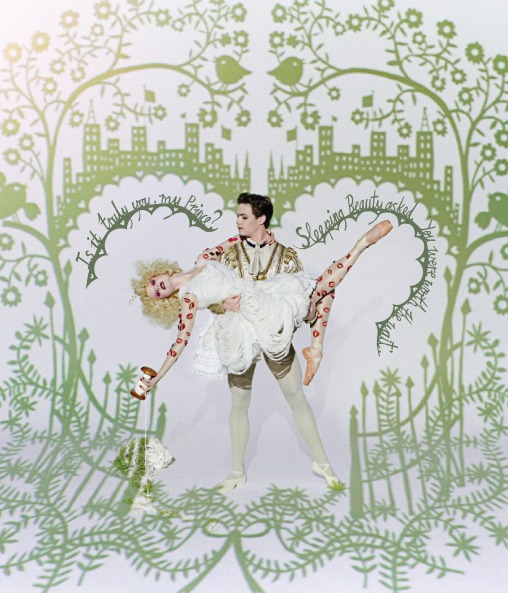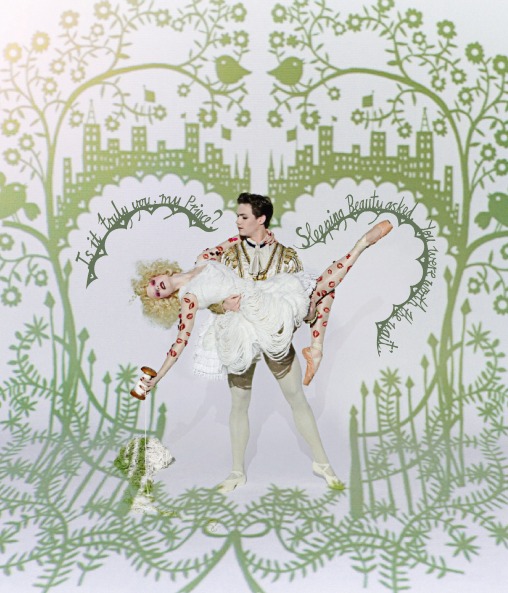 Sleeping Beauty
And Aggugini, who's worked for some of the most theatrical brands in fashion, varying from Vivienne Westwood to Versace, was the perfect choice for Marie Claire's fashion forward collaboration.
"It was a dream come true," said the young designer. "To have creative carte blanche was so exciting. I wanted to create something fresh for the dancer's costumes in these traditional roles, getting away from the traditional."
See his vision for yourself in January's issue of Marie Claire, on shelves now – it's a fashionably festive treat. Visit marieclaire.com/ballet for more information on the partnership.