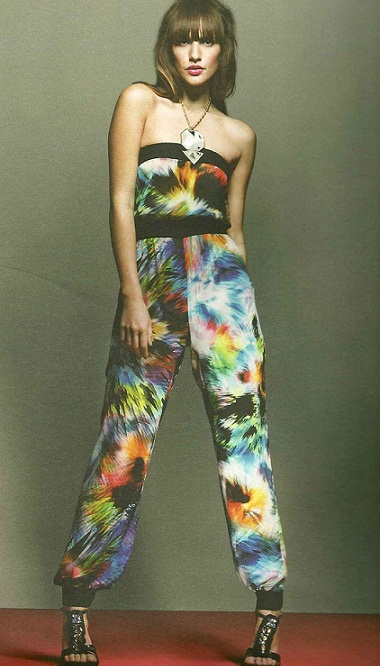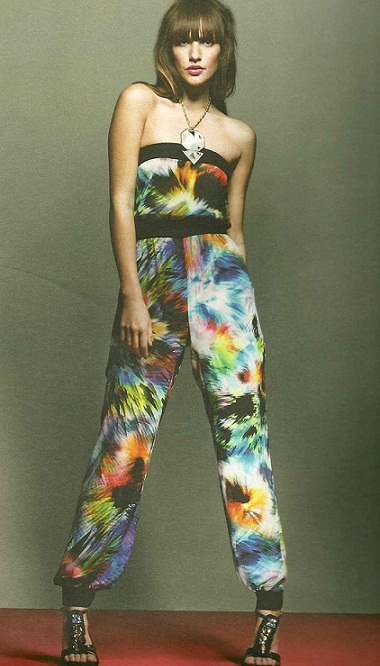 This is a guest post by Katy Sutton who, several months ago, won Wonderbra's Full Effect Your Life competition and assisted us along to House of Fraser's SS11 press day to see what's in store for spring before it hits the shops. Here, she gives us her rendition of spring style from House of Fraser and highlights her favourite pieces…
If there's a trend you have your eye on for spring/summer 2011, you're sure to find it nestled in the new season collections at House of Fraser.
Sunglasses are a must for summer, not only because there's a chance of sun but also because of the number one trend for SS11 – rainbow brights. Shield those eyes for bold, bright colour – hurray! – where House of Fraser's Hot House collection is channelling the trend.
A favourite piece of mine is a multi-coloured sheer jumpsuit from Ted Baker (above). Working in sync with an emerging trend of digital prints this jumpsuit is defiantly eye catching. A visual sensation of bright bursts of intensely pigmented colour generated by the digital print will see you hitting the mark for next season.
What's more, if you love this print as much as I do then be sure to carry it on; poolside. Yep, a beautiful swimsuit in the same print – perfect.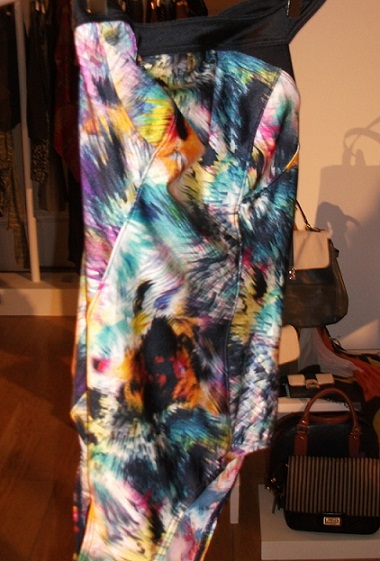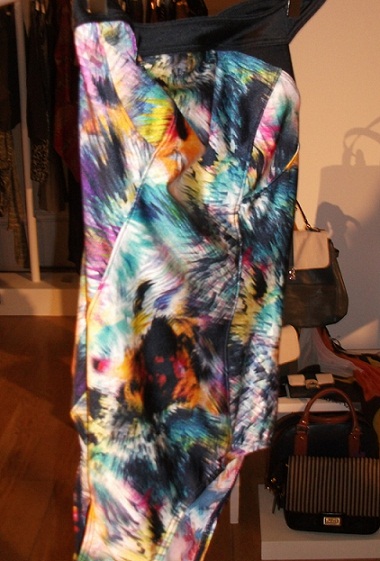 For those with a quirky side there's Coquettes, featuring cherry prints and small floral patterns. If you're more of a classic woman, Techno Warrior is the trend for you. Featuring classic shift dresses, structured jackets, hard lines, tough textures, powerful colours and geometric shapes this collection knows exactly where it stands for this season.
If, like me, you can't help but fall nicely back into safari colours and tribal-inspired pieces in the summer then take a look at Bedouin. A beautiful mix of animal prints, natural materials and chic design, it's my idea of perfect holiday wear. A particular mention must be made to Bolongaro Trevor for the amazing insect print dress -an elegant, surrealist-inspired mid-length dress adorned with intricate creatures. There's a definite Dali reference that makes this dress more of a work of art than an item of clothing.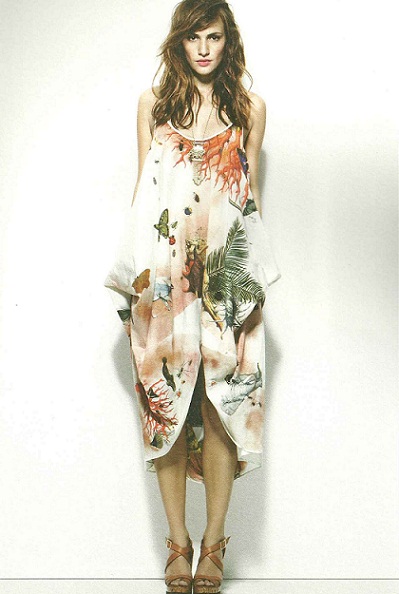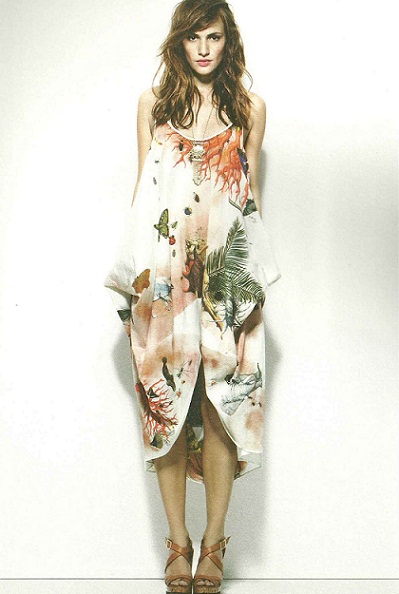 Luxurious jewellery accompanies this trend – brushed gold, silver and bronze metals create stunning cuffs and statement rings. But if you want to keep things simple and minimalist this season then White Out is for you. Whether you go top-to-toe white or just take key pieces into your new season wardrobe, white is a colour that never goes a miss in summer.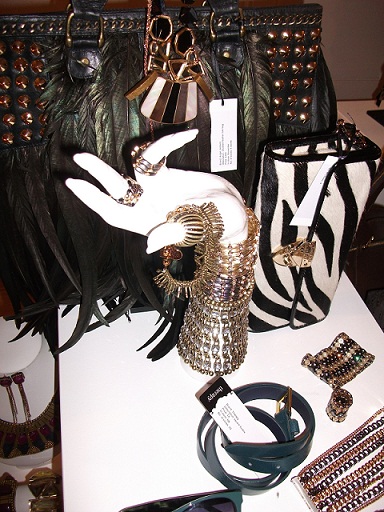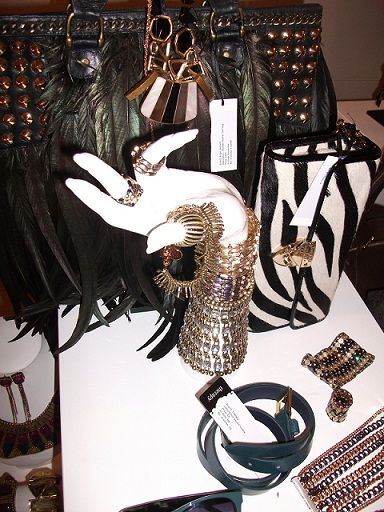 Thanks to Katy for writing this wonderful piece – we're slightly worried for our jobs.