Last Updated on 4th February 2011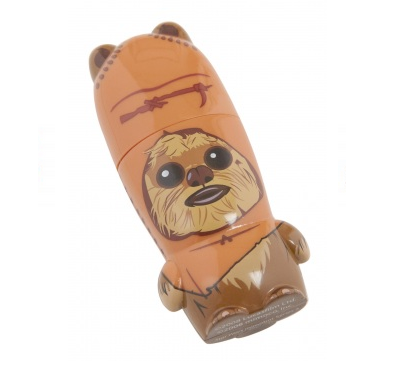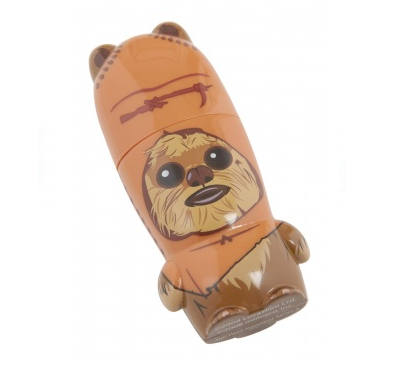 Ok, so maybe we did succumb to a novelty gift, but at least it's not heart-printed pants. We couldn't resist this Ewok USB stick, and if your other half's a secret Star Wars geek, he won't be able to either.
This limited edition Wicket the Ewok comes pre-loaded with exclusive Star Wars stuff, but it's perfectly practicle, too, with 2GB of memory and combatability with both Mac and Windows.
Not romantic enough? Pre-load it with a picture of you and a little love letter – he'll thank you for getting him something so sci-fi (and secretly melt away at the schmoozy stuff).
Mimobot Wicket the Ewok USB stick, £21.95, available at my-wardrobe.com. BUY NOW!