Last Updated on 8th February 2011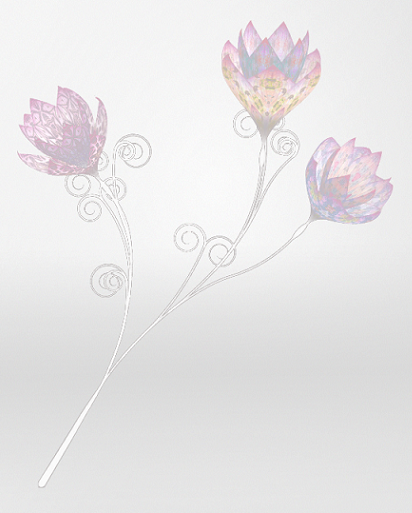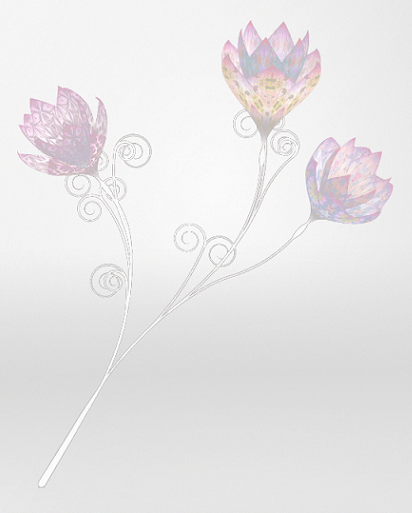 Are you still pondering over the perfect Valentine's gift for your loved one? Well fear not, luxury British label Mulberry has a definite pressie pleaser up its sleeve.
After teaming up with leading digital artist Daniel Brown, the brand has entered the graphic design world to create a very special Valentine's gift indeed – bespoke, digitally enhanced flowers no less… now that's what we're talking about.
"The 'Love Blossoms' project gave the opportunity to apply cutting edge generative-art principles to an established, heritage luxury brand and create a seasonal and unique gift for each Mulberry follower," explains Brown. "Using prints from the Spring Summer 2011 collection, each flower is generated so that no two blooms are ever the same."
The inventive idea will allow shoppers to choose their favourite SS11 print and send the flower seed to their Valentine via email – then, on February 14th, the recipient can click on their seed and watch their flower come to life and grow in front of their eyes. And the best part? Each flower chooses it's own organic shape, so no two flowers will ever be the same.
What's more, you can share your flower with others through Twitter and Facebook, so these beautiful creations can be universally admired (and you can brag a bit, too).
Forget your real flowers that die this year, the internet is the way forward – log on to mulberry.com/loveblossoms to get yours. Who's sending one to themselves?