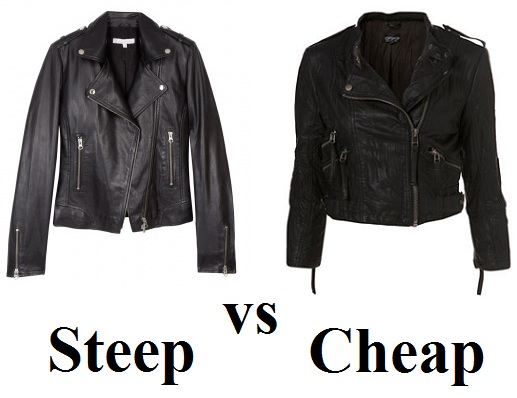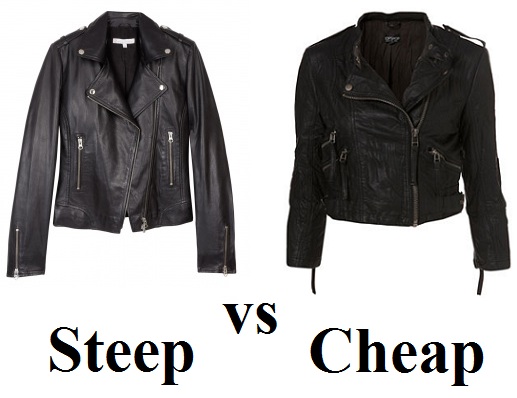 As the weather begins to slowly warm up, there's always those awkward few months where it starts to become a little too warm for your coat and yet still too chilly to go without. But don't fret, we've found the perfect transeasonal solution for you – a leather biker.
Becoming a style staple over recent seasons but back with a vengeance for spring, there's no end to what a luxe leather biker will go with. Worn with jeans and a slick top it finishes off the perfect dinner date outfit, or by throwing it over a delicate dress and tough boots you can unleash your inner rock chick.
Got the cash to invest in a luxury label? Paul and Joe Sister's biker style will become a hero piece in your wardrobe. Made from butter-soft leather, it will age gracefully and will become your go-to cover-up option across the seasons – at £461, it's definitely an item worth saving for.
But if your bank account's still feeling a little fragile, we've found an equally gorgeous version at a fraction of the cost. Topshop has created a cropped biker with such utterly convincing leather and beautiful zip detailing that it's difficult to believe it only rings in at £55.
Wear with snoods whilst it's still windy and with dresses as the weather warms up – this is one piece you'll always want to wear, however much you spend.
Paul and Joe Sister black biker jacket, £461, available at my-wardrobe.com. BUY NOW!
Black Pu biker jacket, £55, available at Topshop. BUY NOW!