Last Updated on 19th October 2013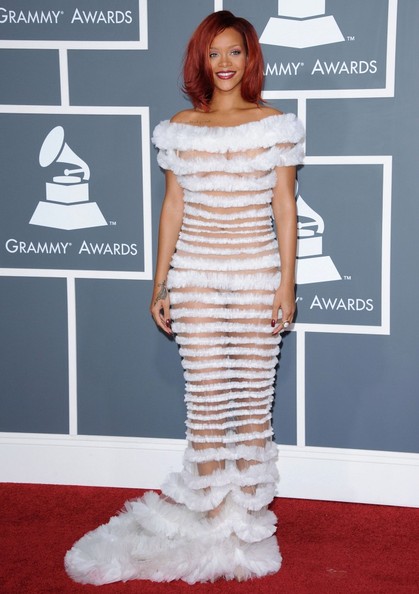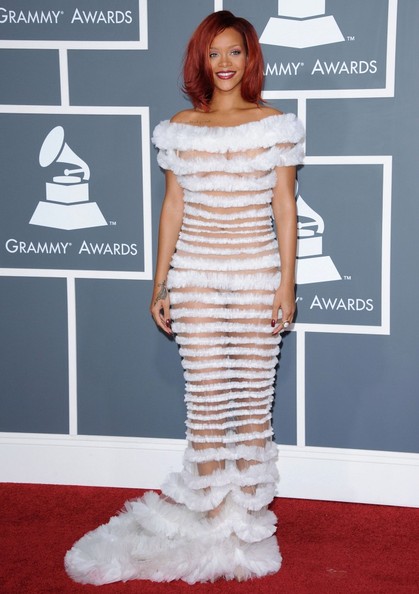 Cor, it's been a busy week for awards, hasn't it? Sunday night saw both the BAFTAs in London and the Grammys in Los Angeles welcome the biggest stars from the world of film and music onto their red carpets, and as if that wasn't enough to satisfy our sartorial needs, the Brits took centre stage on Tuesday, too.
In case you missed any of the action from the red carpet, we've rounded up the best bits from each evening to make sure you're well in fashion's loop. See below for our highlights…
The BAFTAs
From Emma Watson looking pretty in Valentino Couture to Jessica Alba looking cool in cobalt Atelier Versace, London's Royal Opera House was awash with celebs stamping their style on the red carpet – oh, and there might have been something about Colin Firth winning Best Actor, too.
Click here to see our 2011 BAFTA coverage
The Grammys
Los Angeles knows no bounds when it comes to serving up sartorial style at the Grammys, and this year's 53rd annual award ceremony was no different. With the likes of Kelly Osbourne, Heidi Klum and Lea Michele topping our best-dressed list, there was little room for disappointment.
Click here to see our 2011 Grammy coverage
The Brits
Well what do you know, it looks like London can throw a few style shapes too. With the best in the music business gathering at the O2 for this year's Brits, it seems the best of British design was the order of the evening.