Last Updated on 19th October 2013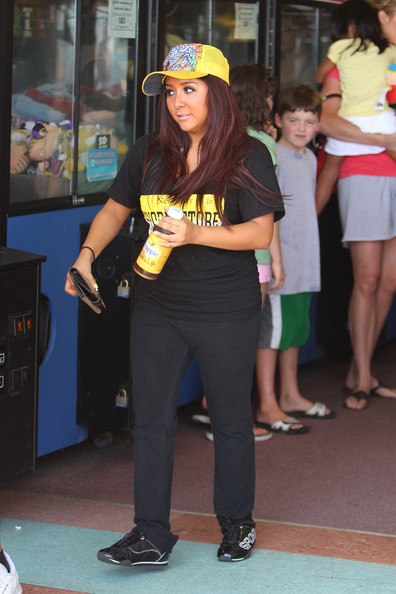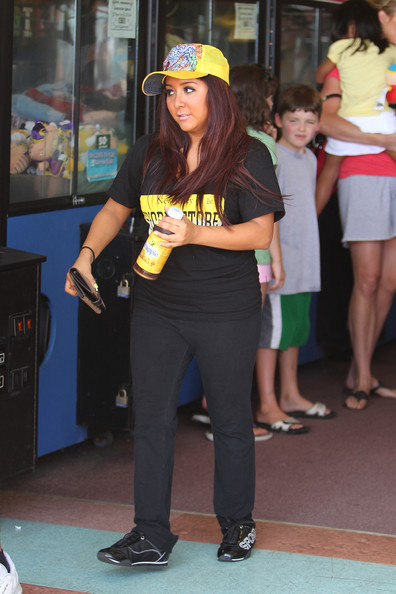 Ever look back and wonder why you wore that? So do we. This week we're casting our minds back to the trends we wish we'd never laid eyes on, the one hit wonders we wish we'd never worn, and the ones we're well-rid of.
Straw boaters, trilbys, bowler hats – trendy headwear comes and goes, usually depending on the season and who the hottest indie band of the moment is (thank the Kooks for the straw trilby). But as floppy Seventies hats become the only hat to be seen in this season, it's hard to believe that, once upon a time, trucker caps were ever the hat of choice.
Back in the early Noughties every celeb from Lindsay Lohan and Paris Hilton to Ashton Kutcher and David Beckham were seen sporting them.
Originally worn by American lorry drivers, the hats generally featured "witty" slogans or cartoon designs in bright colours and overly padded fabrics. They weren't the most flattering of hats, yet they still somehow gained a loyal A-list following – and still do in some cases (Britney Spears and the Jersey Shore cast, we're talking to you).
Even uber-polished and preened Victoria Beckham regularly donned a trucker cap over her long extensions back in her WAG days – we bet she turns red at the mere memory now.
This is one trend we truly hope never resurfaces – red-neck chic doesn't even have a ring to it.