A change in season should equal a change in our makeup bag – out with that super intensive moisturiser for our winter-weathered skin, heavy foundations and pigment-enhancing powders, and in with the tinted moisturisers, dewy blushes and dainty balms.
We're in the midst of compiling our collection of summer beauty buys that'll soon be squeezing into our vanity case ready to revamp our regime with a little radiance – and boy do we need it.
See below for our must-have buys of the season that have got us hooked and, more importantly, are guaranteed to have you on your way to gorgeous this season.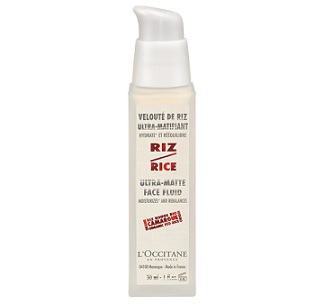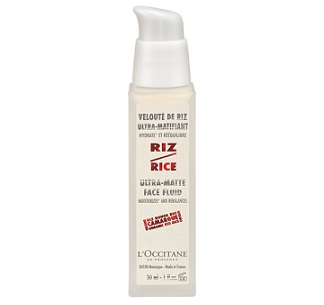 If you've layered your skin all winter with creams, serums and cosmetics, it's time to let your skin breathe. A moisturiser that hydrates your skin without being greasy is great for the summer – especially if you're prone to oily skin. We love L'Occitane's Ultra Matte Face Fluid for light hydration without the shine that'll help your face stay put all day.
L'Occitane Ultra Matte Face Fluid, £21, available at L'Occitane. BUY NOW!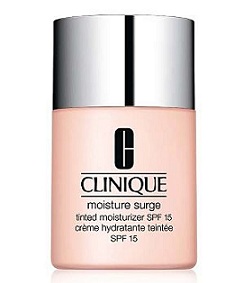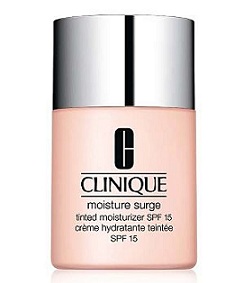 If you're anything like us, you'll find your normal foundation too heavy for spring. Instead, opt for a tinted moisturiser in a lightweight formula that still gives good coverage. Clinique's Moisture Surge tinted moisturiser is one of the best we've tried – it creates a flawless, dewy finish and lets your skin breathe.
Clinique Moisture Surge tinted moisturiser, £21 £18.90, available at Debenhams. BUY NOW!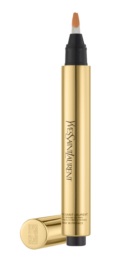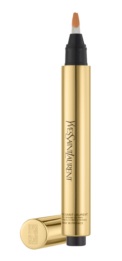 A reflective concealer will hide dark circles – especially under the eyes – for a real radiance boost that'll look like you just got the best night sleep ever. Yves Saint Laurent's Touche Éclat really is unbeatable.
Yves Saint Laurent Touche Éclat, $40 (£25), available at YSL Beauty. BUY NOW!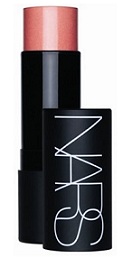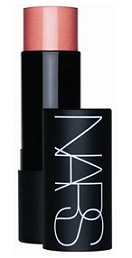 It's amazing what a good blusher can do for your face. Creamy formulas are especially easy to apply and create an effortlessly dewy finish that can knock years off you. We love Nars' Multiple stick in Maui for an instant peachy-rose radiance boost – there's a reason it's been a best-seller for years.
Nars Multiple in Maui, £29, available at Space NK. BUY NOW!


A good mascara should lengthen, lift and volumise your lashes. Of all the mascaras we've tried lately, Rimmel's Lash Accelerator mascara is about the best – and it's a great price, too.
Rimmel Lash Accelerator mascara, £8.99, available at Boots. BUY NOW!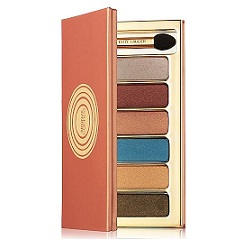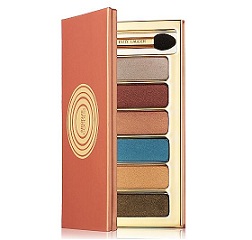 When it comes to eyeshadow, it's worth investing in a versatile palette – it's cheaper than buying individual colours, and if you find a good one, it can work for every occasion. Estee Lauder's Bronze Goddess Island eye palette has the essential colours you need this spring – golds for highlighting, bronzes for contouring, darks for drama and brights for fun.
Estee Lauder's Bronze Goddess Island Oasis eye palette, £31, available at House of Fraser. BUY NOW!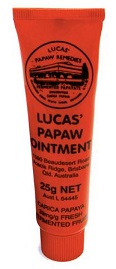 A good balm is a beauty must-have, especially in summer when lips can burn. Lucas Papaw ointment originates from Australia, but it's fast gaining cult status and joining the wish-lists of those in the know. The best part? It doubles up as a great moisturiser and soother for burns, bites and bruises.
Lucas Papaw Ointment, £4.10, available at Pawpawshop.co.uk. BUY NOW!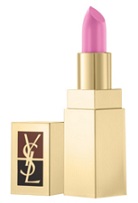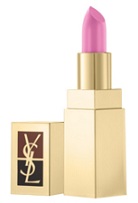 A bright lipstick will work wonders with a tan, and luckily, they couldn't be hotter this season. We love YSL's shockingly bright fuchsia lipstick for a wow-worthy pout – be bold and build up an intense shade, or smudge a little over your balm for pretty, barely-there pink lips.
YSL Fard a Levres Rouge Pur Lipstick in Pink Celebration, $30 (£18.50), available at YSL Beauty. BUY NOW!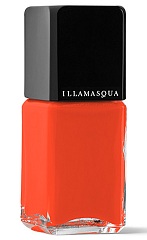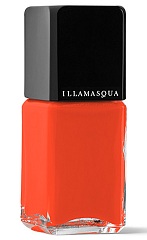 We can't get enough of cool nail colours right now – this super bright orange is perfect for packing a punch. We'll be wearing ours all summer long with a soft glow.
Illamasqua nail polish in Whack, £13.50, available at Selfridges. BUY NOW!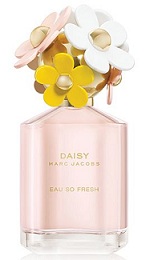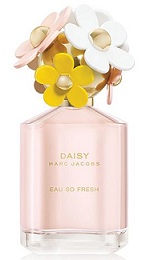 This season's penchant for all things floral and fauna doesn't stop at clothes – it's inspiring our scents, too. Marc Jacobs' Daisy Eau So Fresh smells as sweet as its bottle looks with its bright, floral and fruity fragrance.
Marc Jacobs Daisy Eau So Fresh eau de toilette, £48, available at House of Fraser. BUY NOW!