Last Updated on 19th October 2013
When Kate Winsor, née Middleton, stepped out at the Queen's birthday celebrations last weekend, all eyes were on her. Wearing a mix of designer and high street, she dazzled in Alexander McQueen and Zara and caused a fashion frenzy in the process, as per.
She has most definitely become a jewel in the crown of England, but being one of the world's most photographed women deserves a lot of upkeep, you know.
With women around the world clambering at the bit to steal Kate's style, we've done a little digging into just how much it costs Kate to keep herself looking luxe each month.
So, if you want to bag your own prince, see below as we take look at Kate's lifestyle…
Hair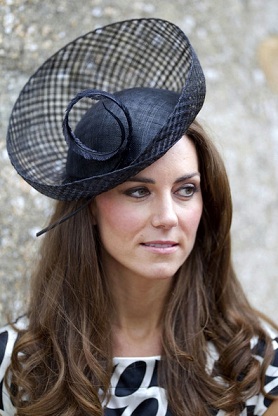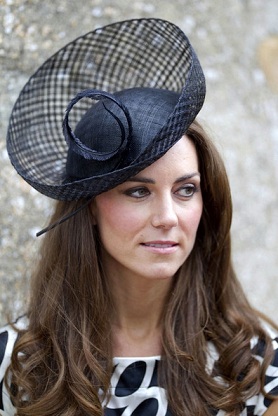 Kate's long mane of glossy hair has become as iconic as her. She places her trust in Richard Ward protegee James Pryce, London's award-winning celebrity hairdresser, and has been a regular at the Sloane Square salon for years. Alongside Ward, he was also entrusted with the responsibility of creating her wedding hair – no pressure there, then. Want a cut and blow dry with Ward himself? It'll cost you £200.
If you can't keep that up, try using her shampoo instead. Kate's famously a fan of Kerastase's Nutritive shampoos and conditioners for dry hair – a four-step routine will set you back around £65 for a shampoo, conditioner, 4 leave-in treatments and a finishing serum.
Skin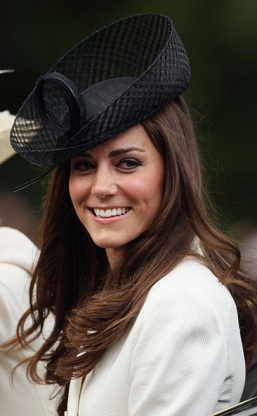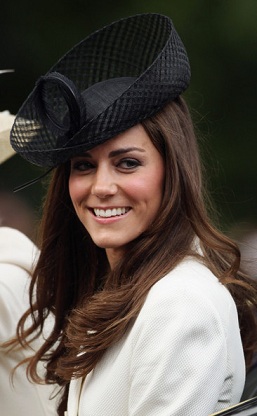 Kate's secret to her signature glow lies in tje Swedish skincare line, Karin Herzog. The products use a specialist oxygen therapy to give the skin back oxygen, water and essential vitamins that keep skin radiant. The brand has just launched a starter kit, including an Oxygen Face Cream, a Pro Cleansing Cream and a Vita-A-Kombi Spot Zapper, for £75.
Makeup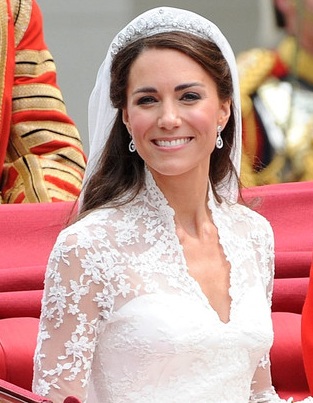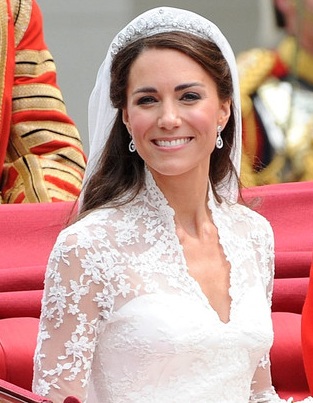 The Duchess is also a big fan of Bobbi Brown, especially given that she did her own makeup on the day using its products. For Kate's girly flush, try Bobbi Brown Sheer Colour Cheek Tint in sheer pink. She also uses Lancôme Hypnose mascara to achieve that smokey eye she loves so much. The pair will cost you £37.50.
Fragrance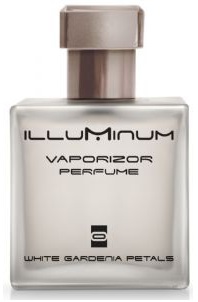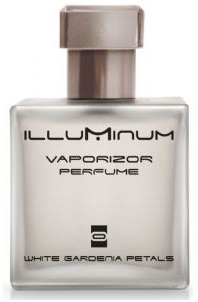 Apparently, Kate enchanted Wills with her enigmatic perfume. Her fragrance of choice? White Gardenia Petals from the British artisan fragrance house, Illuminum. Modern and feminine, the scent has top notes of lily of the valley and gardenia, with a heart of ylang ylang and jasmine. You can get it here for £70. C'mon who doesn't want to smell like a Princess?
Nails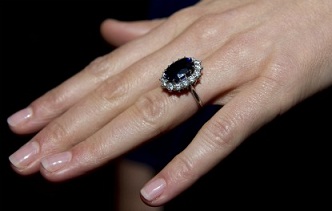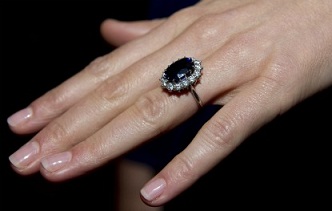 Nails are crucial in making that all-important royal wave perfect. Marina Sandoval from Jo Hansford's salon in Mayfair is Kate's manicurist of choice. She's a big fan of sophisticated pale pinks and has worn Bourjois' Rose Lounge and Essie's Allure previously. Manicures at the salon start from £35, and a bottle of Essie will cost you £9.95.
Fashion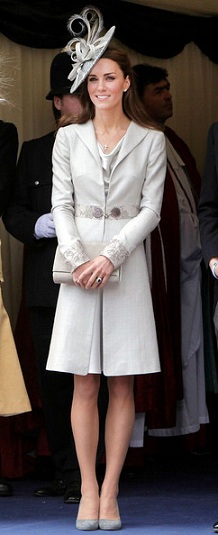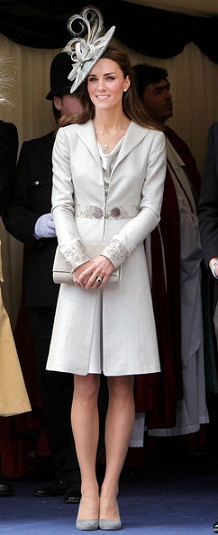 Ah, the pivotal point: Kate's wardrobe. The Duchess has affirmed a great sense of style and has been the unexpected high street hero of the year. Designers might be clamouring to dress her, but more often than not, she'll opt instead to wear pieces from the likes of Whistles, Warehouse, Reiss and L.K. Bennett. But how much does she actually spend on clothes? We've put an outfit together based on her favourites – a Reiss dress, L.K. Bennett wedges plus a bag, and a Burberry trench. That's £2040.
The total average cost to look like Kate per month? £2,532.45, according to our average calculations, though we suspect it's probably a lot more.
We might have no chance with Wills, but Harry, probably the world's most eligible bachelor, is still available. And if you've got more than £2,500 to spare each month, you might just catch him.