Last Updated on 19th October 2013
It might have been raining for the best part of two weeks, but it looks like summer might finally be winning the weather battle if today's blue skies are anything to go by.
Needless to say, we're feeling suitably inspired by the promise of sunshine, so we're casting our eyes to next spring's pre-collections to play catch-up on last week's reveals.
Resort or cruise, call them what you will, but spring 2012's pre-collections are calling to us. Embellished boucle jackets nonchalantly thrown over swimming costumes? Yes please, Chanel. Postbox red fishtail gowns with paper pirate hats? Sure, Oscar de La Renta.
We've rounded up our favourite looks from Burberry, Stella McCartney and Mulberry this morning for a spoonful of sunshine with a great British boost.
See below for our favourite looks from Britain's best pre-collections…
Burberry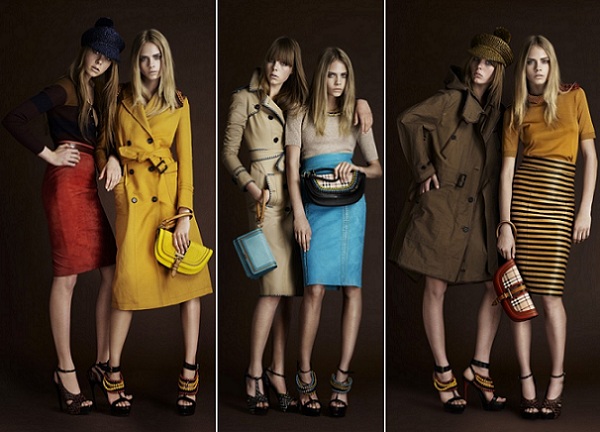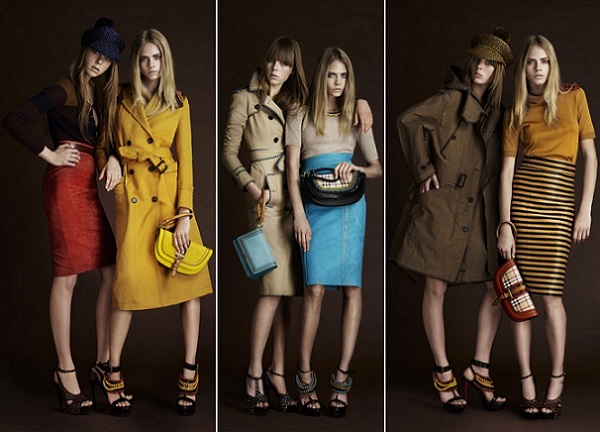 What: Trademark trenches, Sixties nonchalance and splashes of crayola colour.
Thoughts: We want nothing more than to holiday with Burberry right now. Who doesn't want to casually roll the cuffs of their trench to reveal a cool pop of colour? Who doesn't want beads on their heels, Mediterranean stitching on their skirt, or to dress like a bumble bee? Who doesn't want to wear that easy, "oh, this? I just threw it together" attitude? We'll take it all, please.
Stella McCartney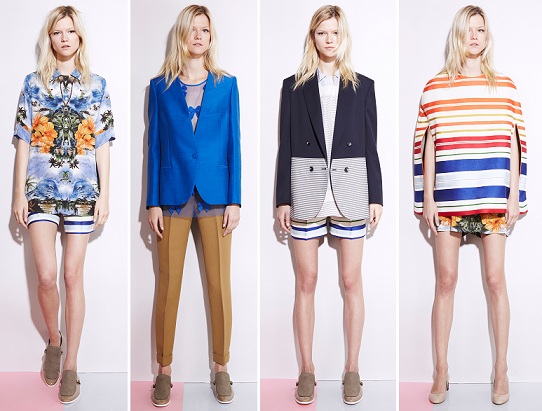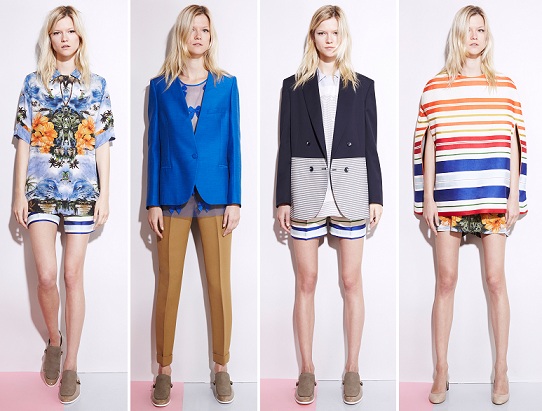 What: Hawaiian prints, rich textures and vibrant colours
Thoughts: Time to holiday in Hawaii? With clean cuts, masculine tailoring and punchy graphic prints, Stella McCartney's pre-spring collection is begging to be worn with sunshine, smiles and a tongue-in-cheek edge. Yes, Stella, we have always wanted to wear our deck chair.
Mulberry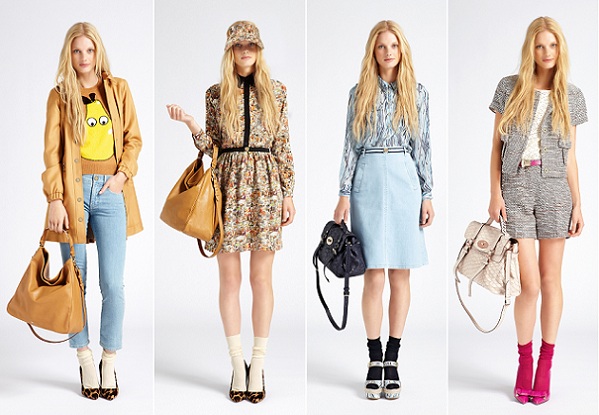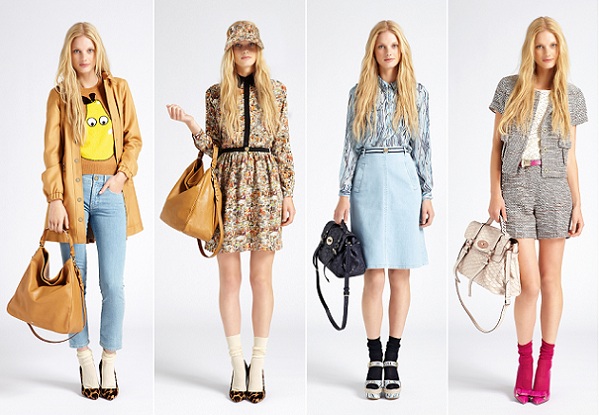 What: Seventies British seaside meets cool countryside with a neutral pebble palette and accents of popping candy colours.
Thoughts: Apparently Mulberry loves a trip to the seaside as much as us. We love the wearability of the easy everyday separates in this retro-inspired collection, combined with bold, brave prints for a dash of signature whimsical charm. Arcades, camping and candy floss? Try not to have fun!