Summer's here and, for the first time since it officially arrived, it actually feels like it! We're going giddy at the thought of sun, sand and sangria, but we've still got a closet to jam-pack before we eat all that gelato.
We've been shopping for those mid-summer must-haves that are guaranteed to get you through the season in suitably sunny style – and we've found them at our favourite US store.
Sure, we're insanely jealous that us European folk can't actually get our mits on this merch right now, but J.Crew is one of our favourite stores, and being the considerate collective we are, we've compiled a list of our favourite pieces especially for our US readers.
From wear-forever Breton stripes to bright candy colours and easy-breezy separates, take a look at our mid-summer must-haves from J.Crew that'll have you screaming sunshine style.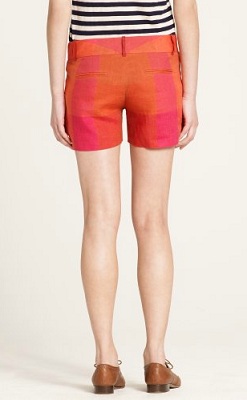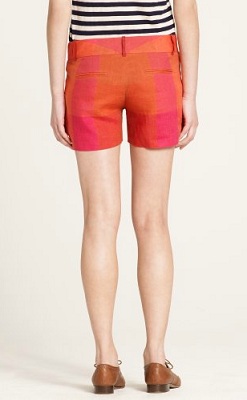 Ruby check shorts, $65 $49.50. BUY NOW!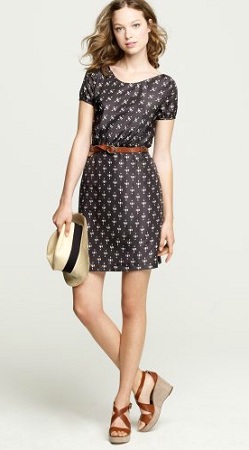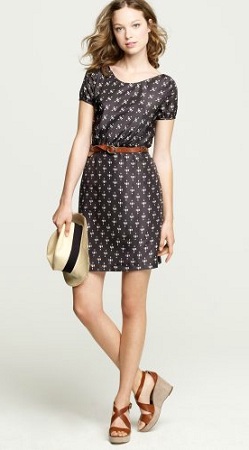 Souvenir dress, $148. BUY NOW!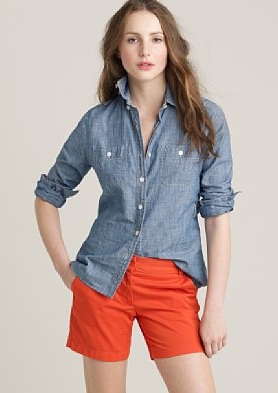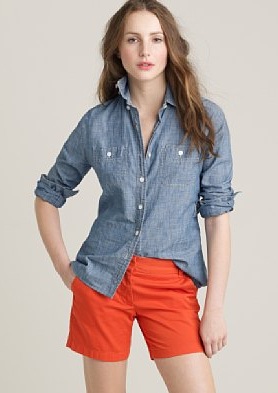 5″ chino short, $42.50 $29.99. BUY NOW!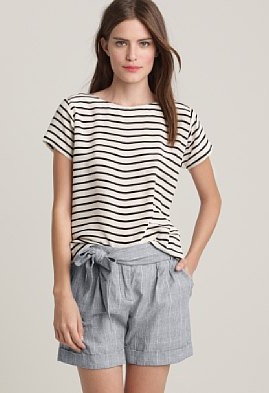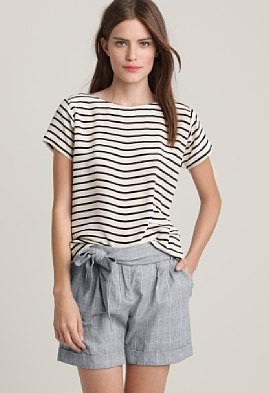 Stripe silk tee, $98. BUY NOW!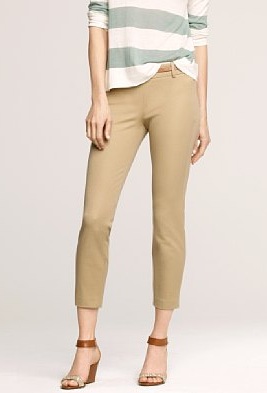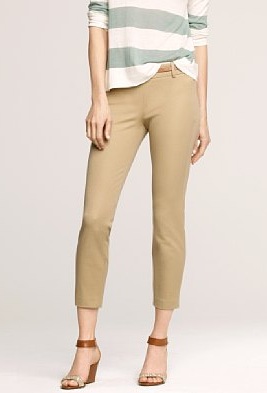 Minnie pant in stretch twill, $79.50 $69.50. BUY NOW!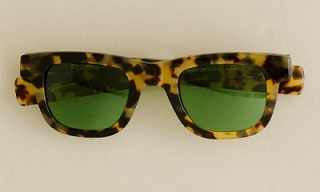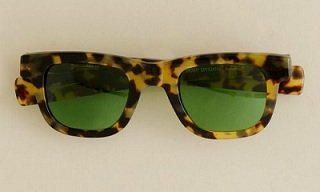 A.R. Trapp troubadour sunglasses, $450. BUY NOW!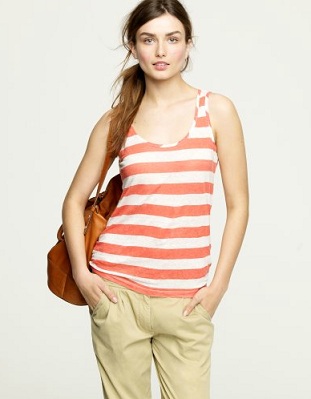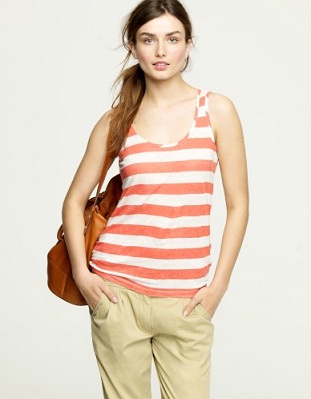 Whisper linen striped tank, $42.50 $34. BUY NOW!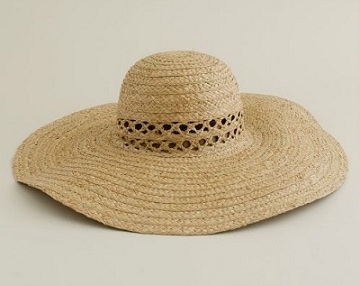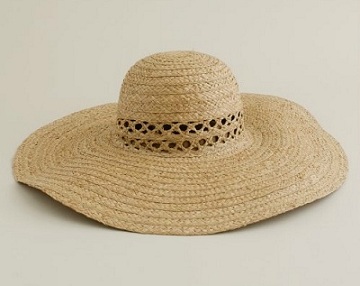 Summer sun hat, $45. BUY NOW!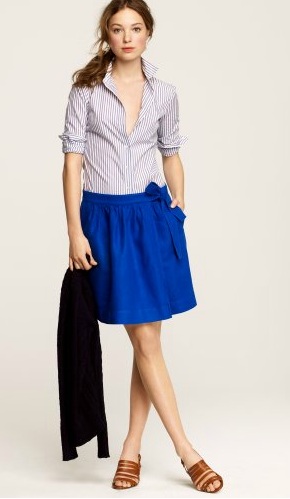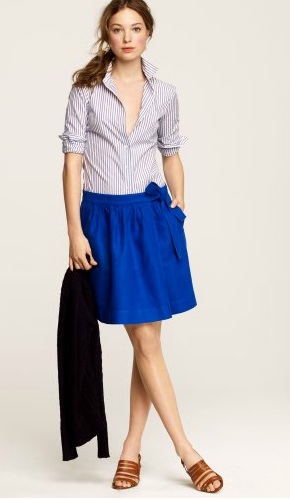 Swoon skirt, $79.50 $59.50. BUY NOW!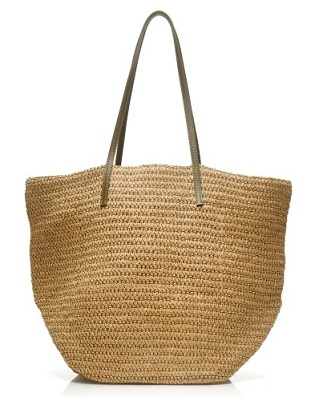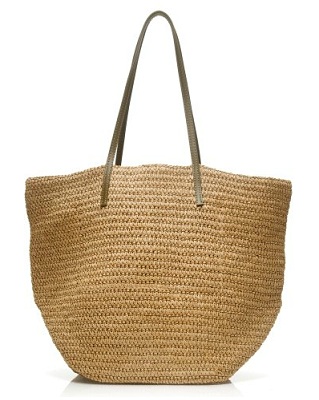 Farmer's market tote, $42.50 $32.50. BUY NOW!