Last Updated on 2nd September 2011
Thought Beyonce's 90-minute dash around Topshop was good? Try this – Angelina Jolie managed to splash £1,300 in 15 minutes at French Connection. 15 minutes! That's, like, the amount of time it takes us to quaff a doughnut (or three) and a cup of tea.
The actress popped into the high street chain's King's Road store in London yesterday to stock up on new-season staples and a whole load of stuff for the kids.
So, let's take a little peek at what she bought: A mustard silk vest, £42; a white three-quarter length sleeve top, £67; and a black midi skirt, £72, for herself, as well as armfuls of pieces from the children's line, including a fur coat for Zahara.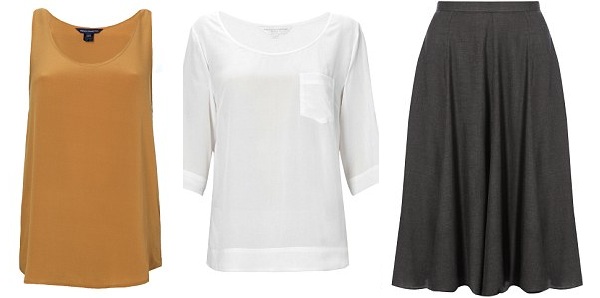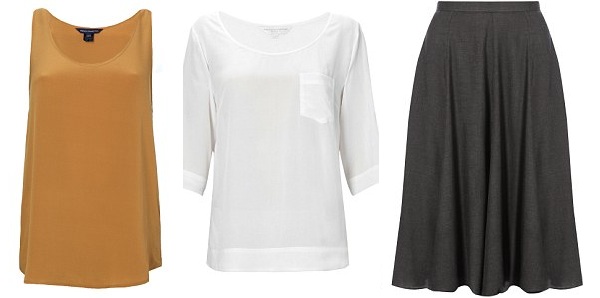 They're not the most exciting of purchases, it has to be said, but they're available to buy online now if they float your fashion boat.
"She was really friendly and humble," a customer, who was shopping in the store at the time, told the Daily Mail.
"She signed an autograph for some young girls in the shop, and wouldn't let any of the staff help her to the car with her bags, joking that she 'had people to do that' for her. I was in the store at the same time and couldn't believe it when I saw she'd managed to spend £1,300 in such a short time."