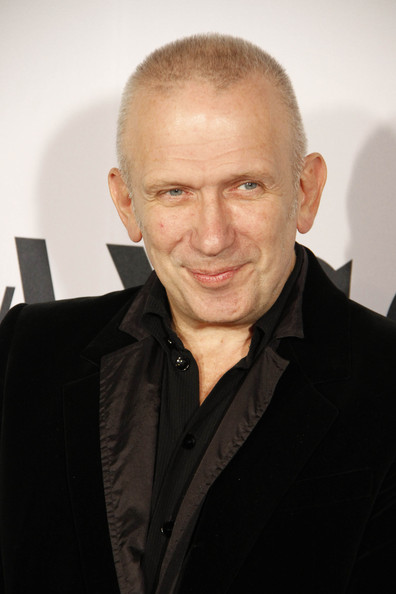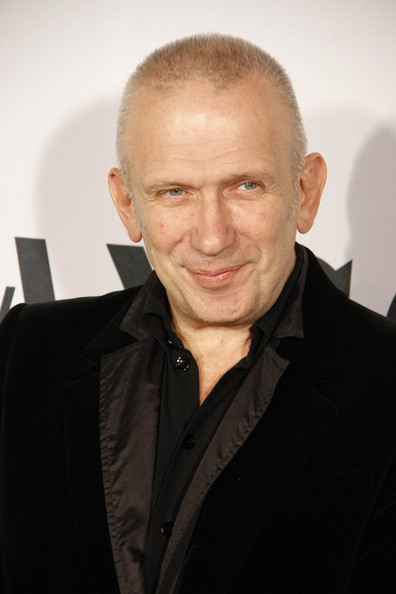 We wish we were kidding, but it's true folks – Jean Paul Gaultier did indeed call Anna Wintour "monstrous". 
In an interview with The Independent, the French designer was being asked to share his opinions on the film The Devil Wears Prada, in which Meryl Streep plays the part of a fashion magazine editor thought to be strongly based on Anna Wintour and the Vogue offices.
"Anna Wintour is a lot more monstrous than she is described," he said. JPG also stuck the knife in a little bit further when he was asked if he thought Ms Wintour was a positive figure in fashion and he merely replied "she is a figure". Ouch.
But the 59-year old designer had much kinder words to say about his friend John Galliano.
"I think it is completely sad he doesn't have his own label anymore," he told The Independent. "I think it's bad. There are some people who say and do terrible things and they are not even punished for it."
The interview also confirms that JPG still has no plans to make a movie, as well as some other interesting revelations.