Last Updated on 7th November 2011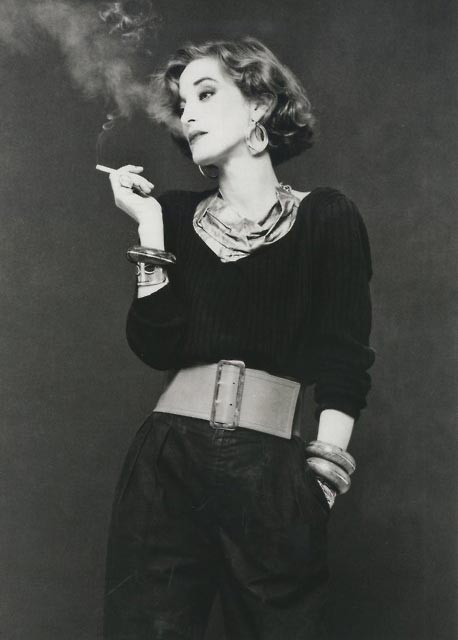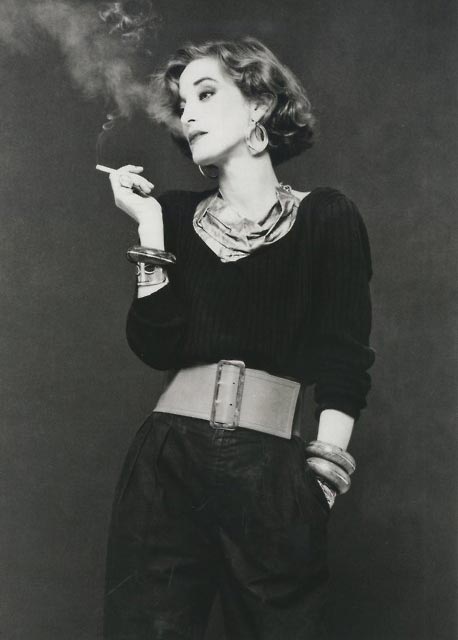 Model, muse and fashion and jewellery designer LouLou de la Falaise passed away at the age of 63 on Saturday, after what WWD reports was the result of an unspecified long illness. 
Not only was she a long time muse for Yves Saint Laurent, apparently inspiring the female tuxedo 'le smoking' and the iconic sheer YSL blouse (amongst other things) but LouLou was a fine designer and collaborator herself. Even after her retirement in 2002, LouLou de la Falaise launched her very own ready-to-wear line that truly reflected her influential style, featuring many a chunky accessory, which she herself became renowned for.
As well as her love for large accessories, LouLou also rocked the headscarf like no other and never failed to maintain her effortlessly chic look throughout her career.
We genuinely hope LouLou's Parisian jewellery boutique Maison du Loulou will remain open, so her memory can live on through her spectacular designs.
RIP!