Last Updated on 5th June 2016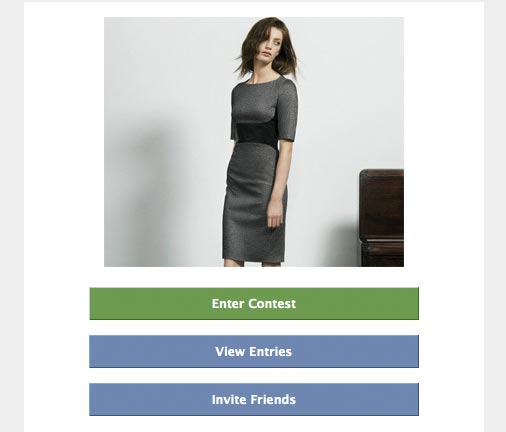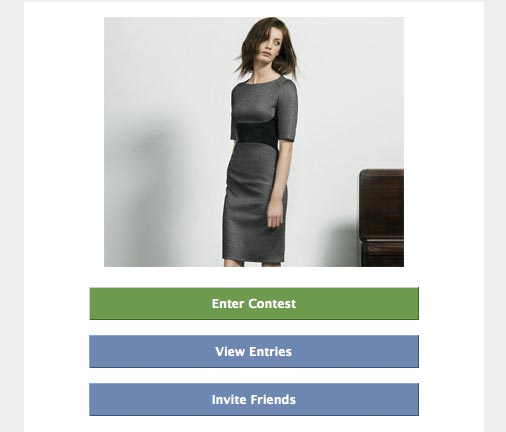 If you ever fancied yourself as a bit of a fashion designer, or just want to have a jolly good go at trying something new, we have the perfect competition for you.
British Vogue is launching the 'design a dress competition', which is calling on budding designers to fashion a dress out of recycled paper (newspaper, wrapping paper etc) and post a picture of it on the official Facebook page.
The next step is for entrants to ask their friends to vote for it (as many times as they like) between December 1st and 7th, with the 10 dresses that receivie the most votes being published on Vogue.com.
The judges, which include the Matches team, online Vogue editor Dolly Jones and sustainable fashion consultant Jocelyn Whipple, will pick their favourite dress which will then be made and sold alongside Matches' own label, Freda, amongst the rest of its Spring/Summer 2012 collection.
The competition closes on December 1st, so if you want to try your hand at eco-designing, you'd better get crafting soon. Good luck!