So, we think we can safely say that here in the UK, at least, winter has finally arrived. We've enjoyed a mild couple of months, but now there's a distinct chill in the air that is threatening to remain for the foreseeable future.
There is one saving grace for cold weather, though, and that's great coats. A good coat is your best friend – it protects you from the elements, constantly complements your look, and will be there for you for years to come.
Reiss is somewhat a stalwart when it comes to coats: its range is always immense and each piece is made with a certain quality that you know will always keep you warm while not compromising on style.
And so, from show-stopping faux fur jackets that will inject a hint of old-school glamour to classic cut dress coats, we've picked our favourite outerwear pieces from the high street store this season.
Who needs sunshine when you can have cool coats?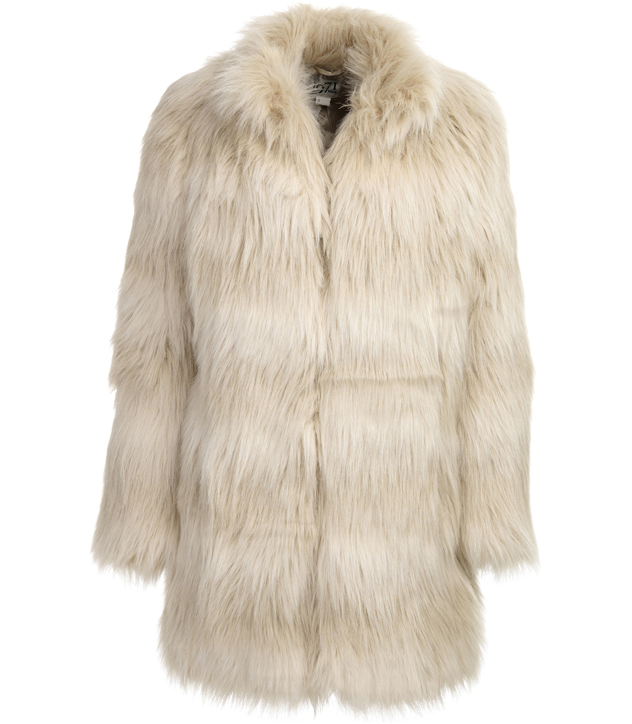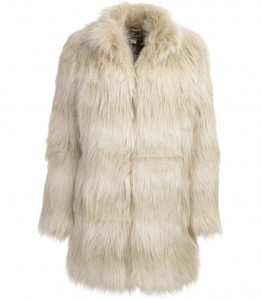 Ivana Faux Fur Coat, £295, available at Reiss.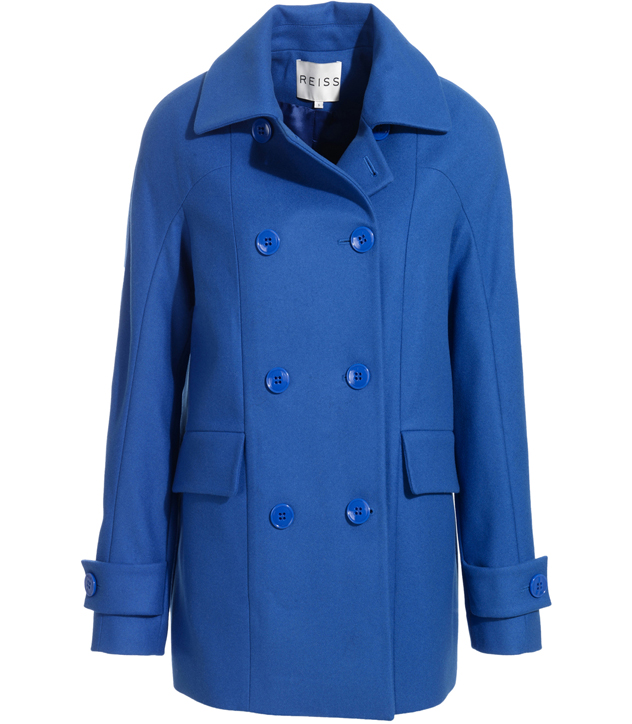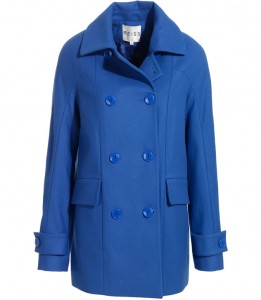 Honor Sapphire Ovoid Raglan Sleeve Jacket, £245 £163, available at Reiss.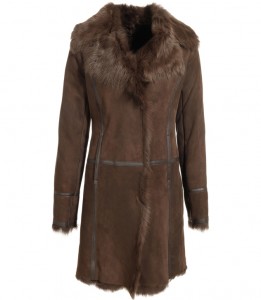 Monaco Bitter Chocolate Toscana Sheepskin Midi Coat, £895, available at Reiss.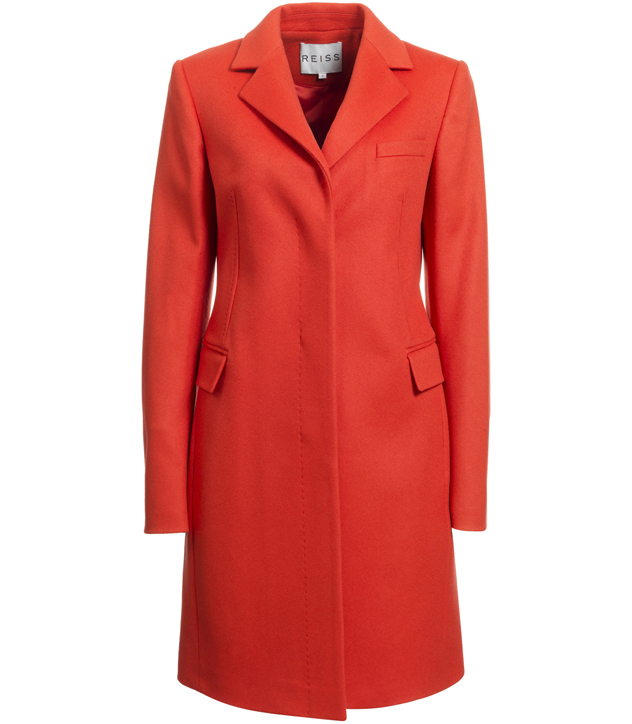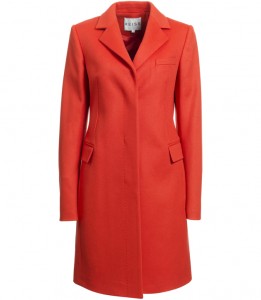 Juniper Lava Red Collared Topcoat, £275 £183, available at Reiss.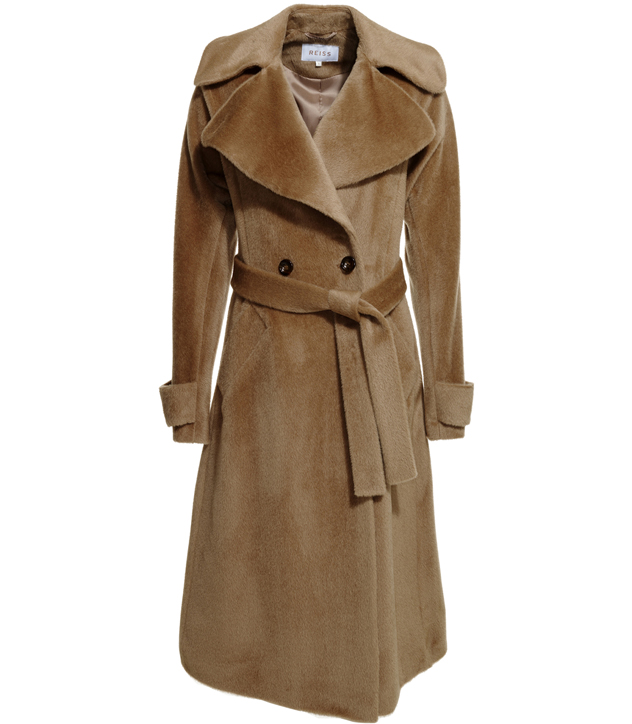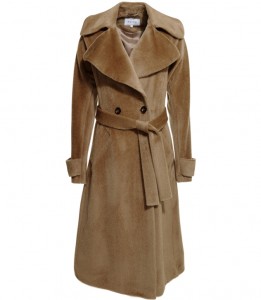 Lilac Caramel Belted Raglan Sleeve Coat, £495, available at Reiss.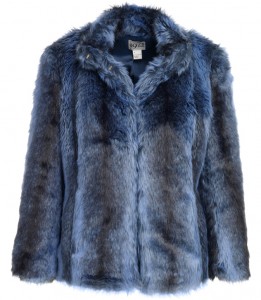 Jillie Faux Fur Jacket, £195 £129, available at Reiss.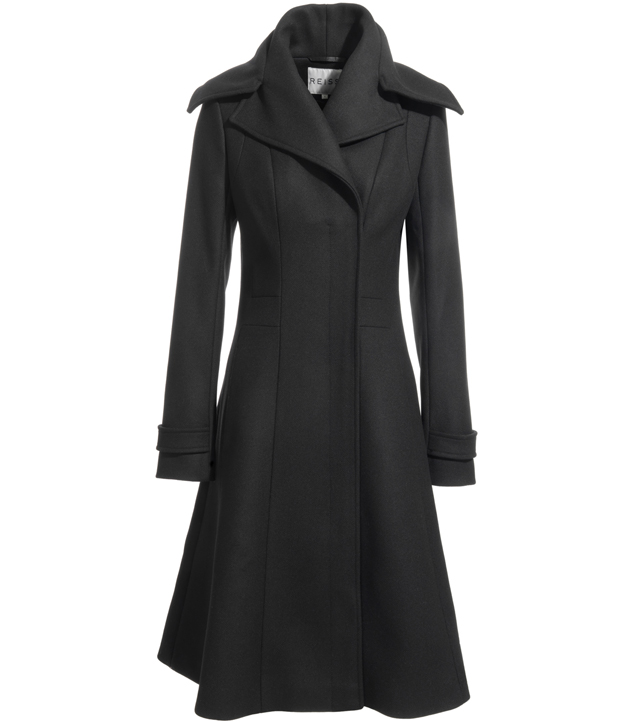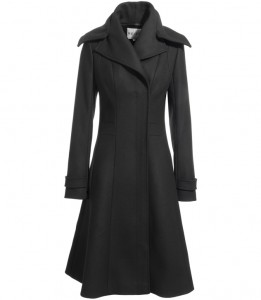 Cairo Contrast Panelled Coat, £345, available at Reiss.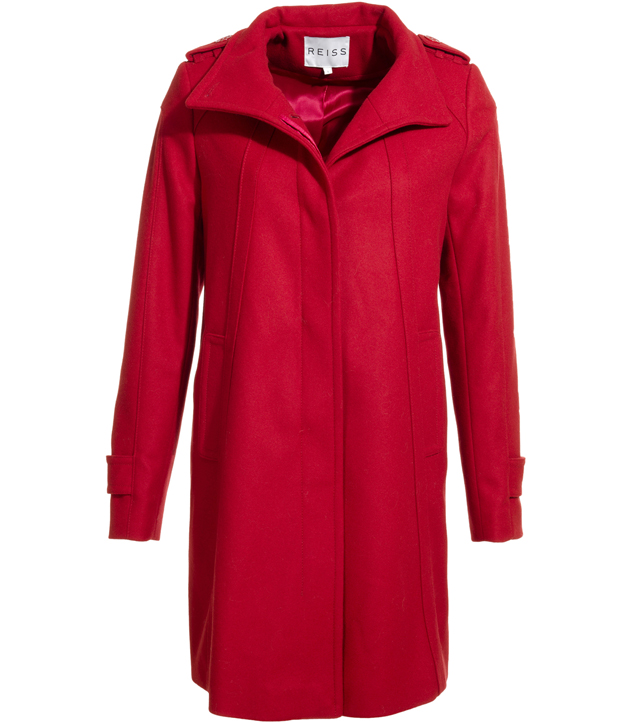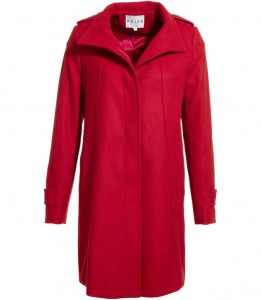 Brandy Seam Detail Swing Coat in Cherry, £275, available at Reiss.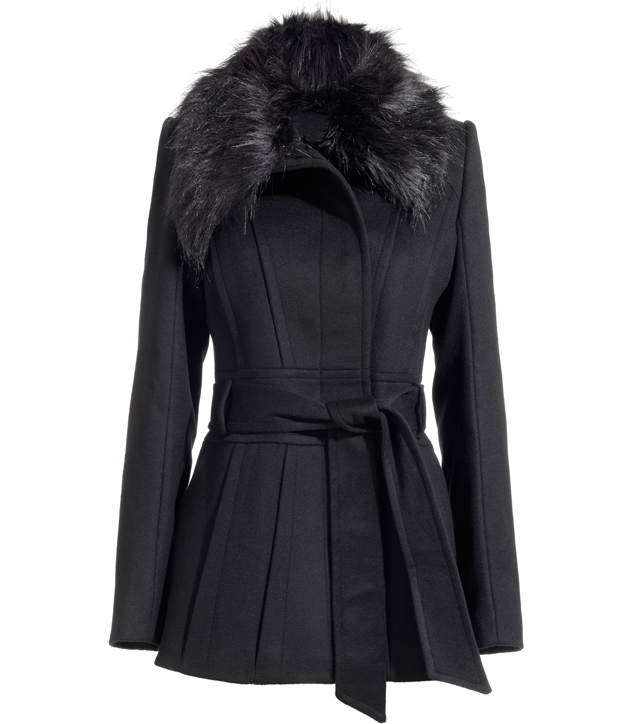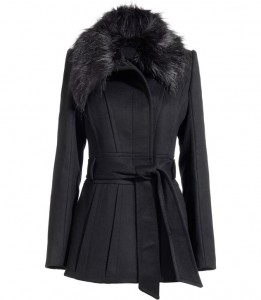 Eva Belted Jacket with Faux Fur Collar, £285, available at Reiss.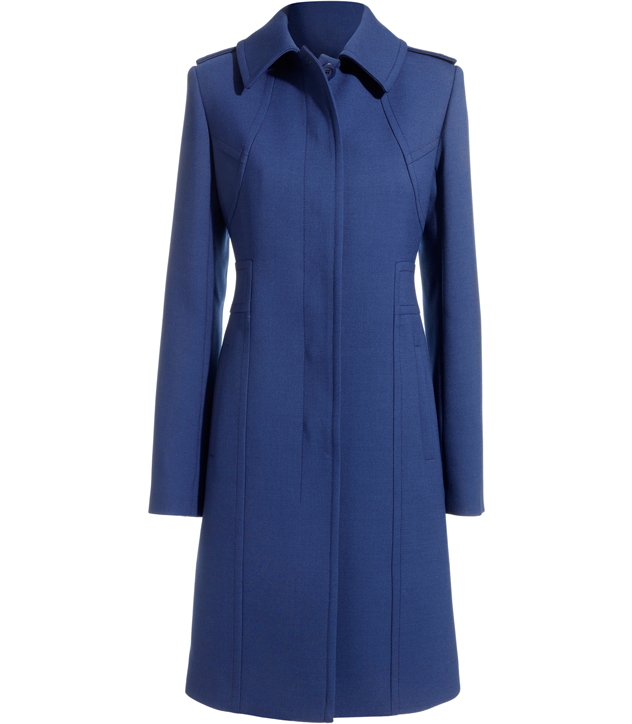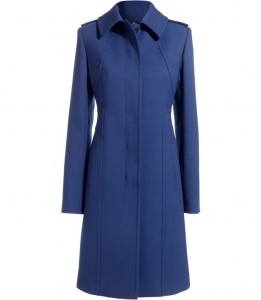 Gabriella Midnight Swing Detail Single Breasted Coat, £275, available at Reiss.