Last Updated on 13th January 2012
It's Friday! And boy are we glad….
While the year has started off brilliantly, it's definitely been manic to say the least. But not too manic to take a fashion breather and scour the online stores for wardrobe updates.
This week our award goes to Firetrap for having some darn good statement pieces. Here's our top 5 faves!
1. THE MAXI DRESS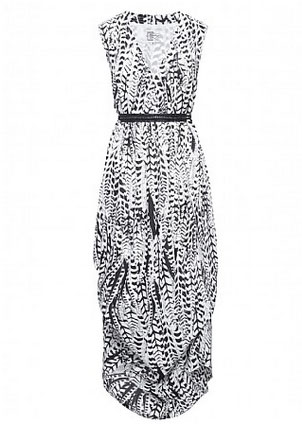 Perfect for both the colder and warmer months we love this printed maxi dress paired with a biker jacket! Hitched Skirt Maxi Dress, £100 available at Firetrap.
2. THE SKINNY JEAN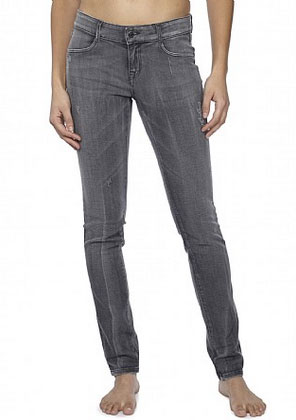 Update your essential basics with these grey wash super skinny jeans. Merc jegger g2 Superskinny fit ,£70 £40, available at Firetrap
3. THE BELTED CARDIGAN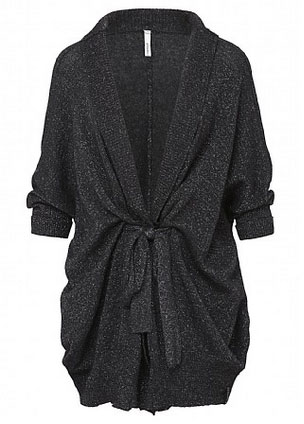 We know its super cold outside right now, but spring is coming and with spring comes "transitional wear". Transition stylishly with this belted batwing cardigan (it's also our editors' favourite!) Belted batwing knitwear £70, available at Firetrap.
4. THE BIKER JACKET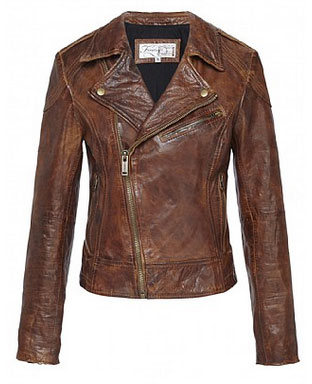 The biker jacket! Oh how we love thee especially with a white t-shirt and skinny jeans! Vintage Americana at its finest…. Ava Smu jacket , £215 available at Firetrap
4. THE VINTAGE T-SHIRT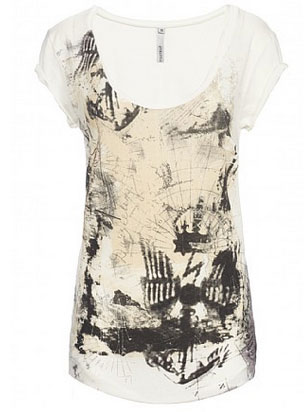 Last but not least the much adored t-shirt. We had to include this vintage cream t-shirt in the round up, not only because we love the price but the print was too cute to be ignored! Deep cream vintage t-shirt
Happy shopping! Have a fab weekend….