Last Updated on 19th October 2013
Last Summer, the colour blocking trend saw us sporting bright hues all over. Even the humble jean got a colourful makeover, with bright jeans becoming one of summer 2011's biggest hits. Then, as the evenings drew in and the colder months arrived, we swapped our crayola-coloured jeans for the more autumn-appropriate colour combinations of  trusty dark denims.
But alas, now the spring/summer collections are set to return and so too, we're pleased to announce, is the bright jean!
This season, the bright jean is back, this time in pretty pastels and fabulous fluros,with everything from the trusty skinny jean to the seventies flare sporting a splash of colour. Blooming brilliant, we say!
From Topshop's ultra-flattering high waist peppermint Jaime jeans to Christopher Kane's fantastic neon transformation of the classic pair of J Brands, we've selected our favourite bright jeans of the new season: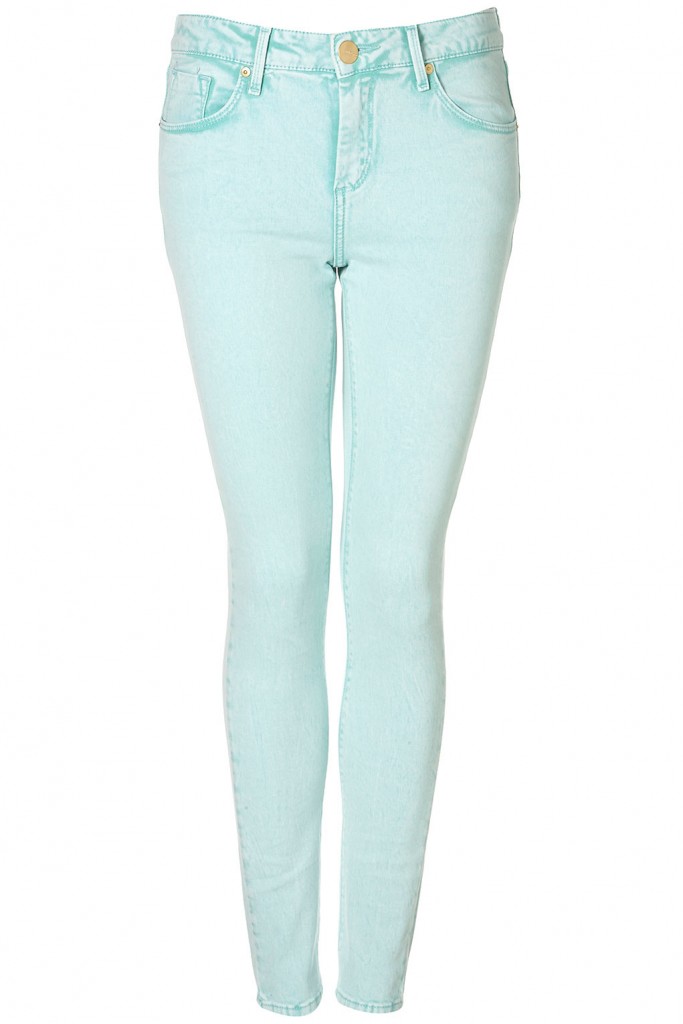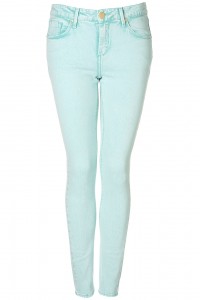 Topshop high waist peppermint Jaime jeans, £40, available from Topshop.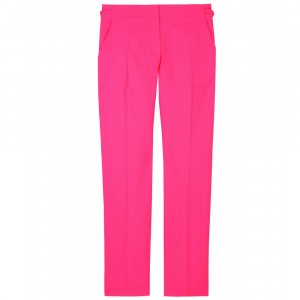 J Brand Shocking Pink Mid Rise Skinny, £205, available from my-wardrobe.com.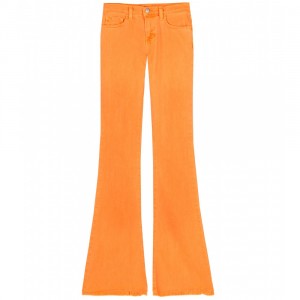 J Brand/Christopher Kane Martini Skinny Flare Jeans, £245, available from My-Theresa.com.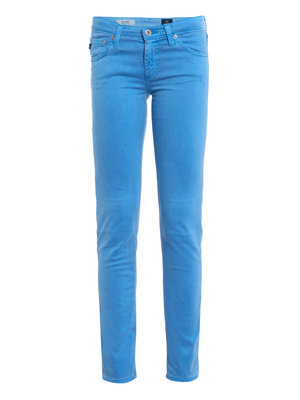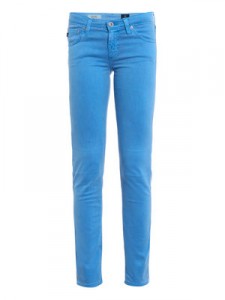 Ag Highlight Blue Stilt Jeans, £165, available from Matches.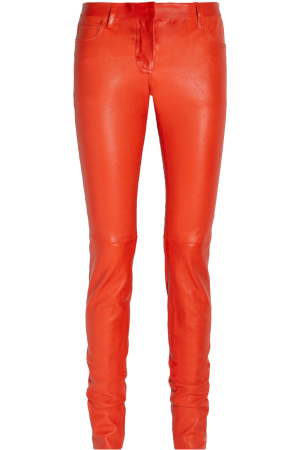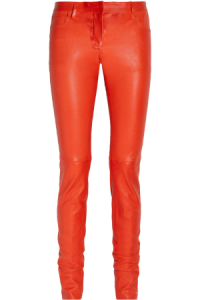 Joseph orange stretch leather jeans, £745, available from my-wardrobe.com.