Last Updated on 4th June 2016
Remember at the end of last year we told you about a competition that L'Oreal was running on Facebook to find a brand new face (attached to a fabulous head of hair, of course) for a new commercial for its popular Casting Crème Gloss? Well, it found its three winners! 
Kellie Anne Purtill, Robyn Harker and Sarah Baldwin will be the envy of all their friends, as they won the very coveted roles of starring alongside the one and only Cheryl Cole in the new commercial, after sailing through the auditions and impressing the judges.
The winners got their competition-winning locks dyed and tended to by the experts at L'Oreal and of course, got the chance to utter the world famous phrase: "because we're worth it". The question is, do you think they are?
The commercial airs on British television later this month so you haven't got long to wait to weigh in. In the mean time, you can check out their campaign images in our gallery below, or check out the Facebook page to see some of the competition they were up against.
Do you think the judges made the right choice?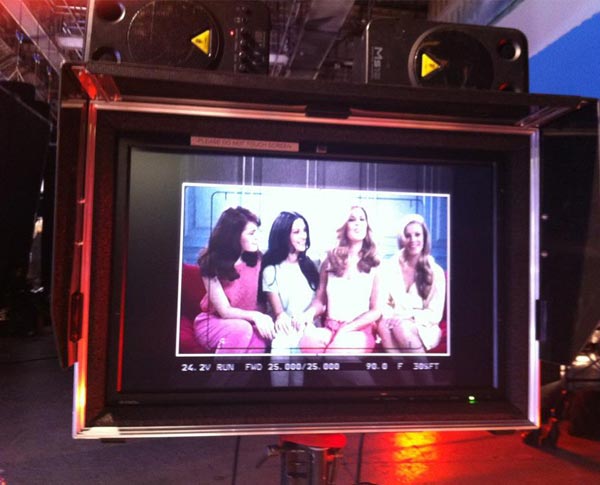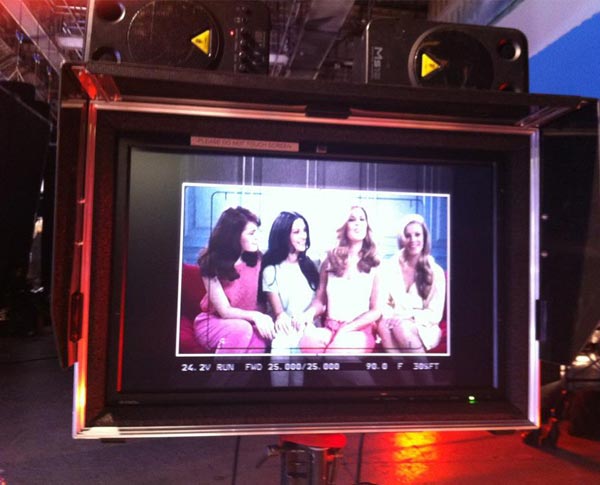 [nggallery id=171]