Last Updated on 7th February 2012
For our fifth instalment of handbag hunting in association with Kenco Millicano we took a trip to Oxford Street & Bond Street. For all non-regular readers of MFL we've been hunting for London's most stylish handbags!
We are on the hunt for the best handbags we can find, and it's all in association with Kenco Millicano, the latest trend in instant coffee. Like most women, the Kenco Millicano drinker is a busy woman, always out and about, so her handbag needs to be as versatile as she is. After all, it holds all the little things that make life so special, a bit like Kenco Millicano. The new addition stick packs, individually wrapped servings of Kenco Millicano, will be the perfect addition to all busy women's handbags.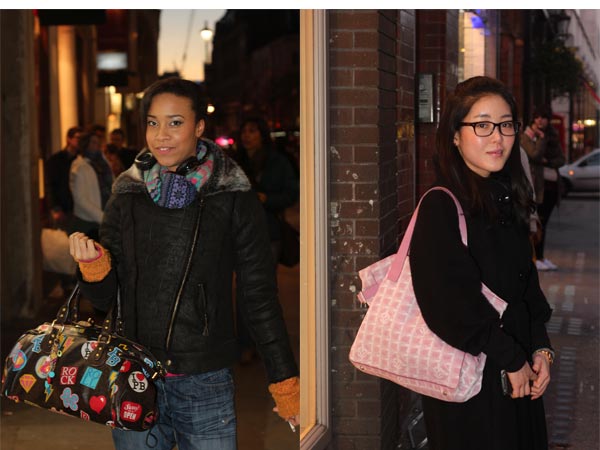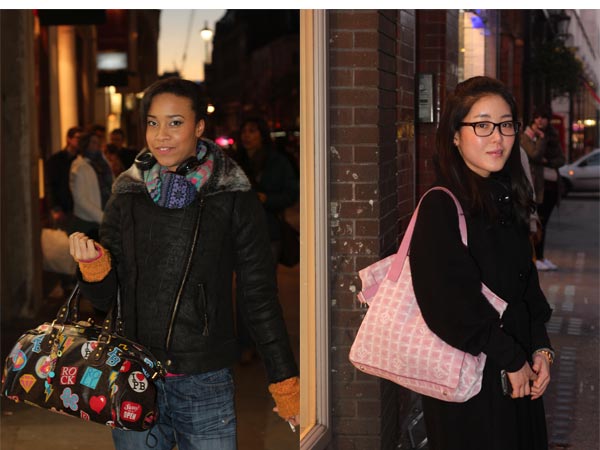 We've had heaps of fun searching out cool bags (especially as we're bag lovers) and we were pleasantly surprised to find a deviation on the usual practical and functional bags..…instead we were lucky enough to find some quirky offerings. Here's our top 5…
1. We found an animal print fan! Check out the Zebra print bag
2. A vintage box bag which had our name all over it…(can you spot the owners yellow headphones? We just had to get that in the pic)
3. An adorable printed bag with a deer cute enough to rival Bambi…
4. Pink checked shoulder bag
5. Our ultimate favourite from the day – a bowling bag with sticker prints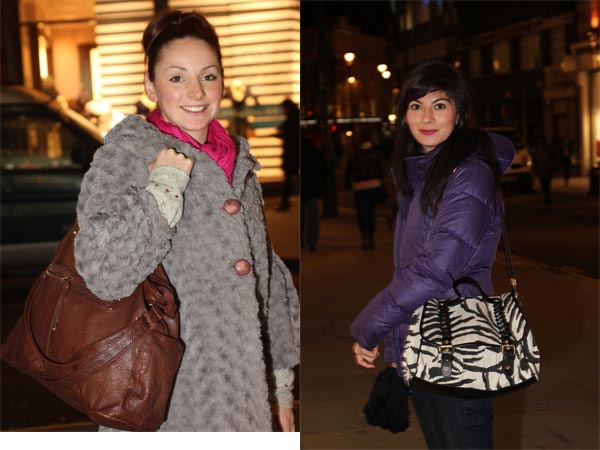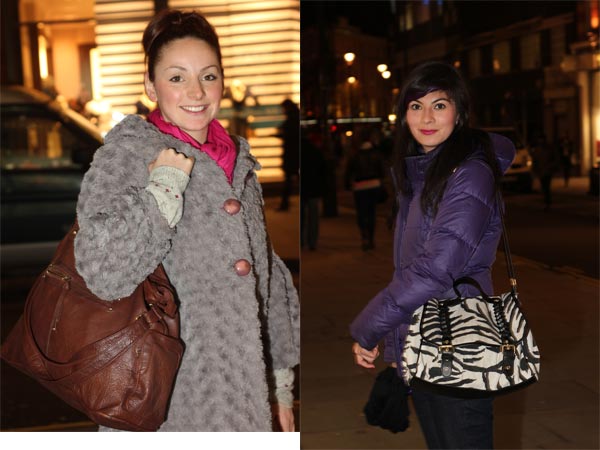 And that's a wrap folks. We'll be back with a stint at Spitafields in two days time