Last night, Alice Temperley invited the likes of Jaquetta Wheeler, Poppy Delevingne, Jameela Jamil, George Lamb and Will Young to a glam party at 50 St James, where she unveiled her gorgeous Temperley London for Filofax collection, i.e. a collaboration between two fabulous iconic British brands! 
"I wanted to create something unique, beautiful and functional that contains personal information to help organise, plan and collect things for our busy lives," Alice said.
"Throughout the design journey I looked at every element, from how I use my Filofax to my vintage collection. I thought a lot about how to combine its form with function and how to introduce Temperley London's detail and femininity to Filofax."
Alice has created two beautiful organisers, entitled 'The Guinea' and 'The Affair', which infuse the unflawed Filofax form with her own impeccable eye for style and detail.
We think it's great to promote the classic Filofax… in this day and age, we know that every girl has one of the latest smartphones in her palm during most waking hours of her day, but you can never go wrong with a good old trusty Fiilofax – especially now that Alice Temperley has got on board and made it both a necessity and must-have accessory. Every handbag is going to need one!
The Temperley London for Filofax collection is available to buy from Selfridges from today!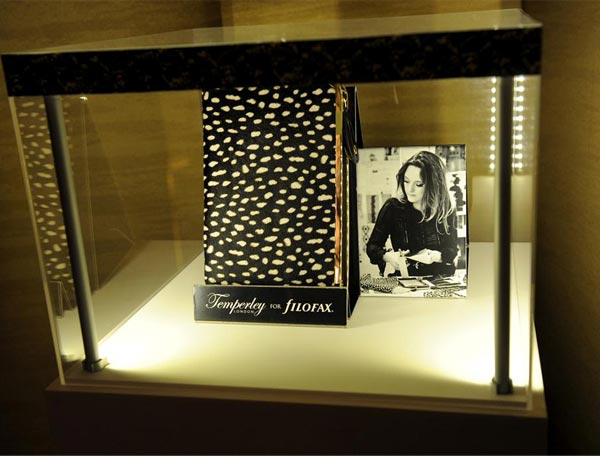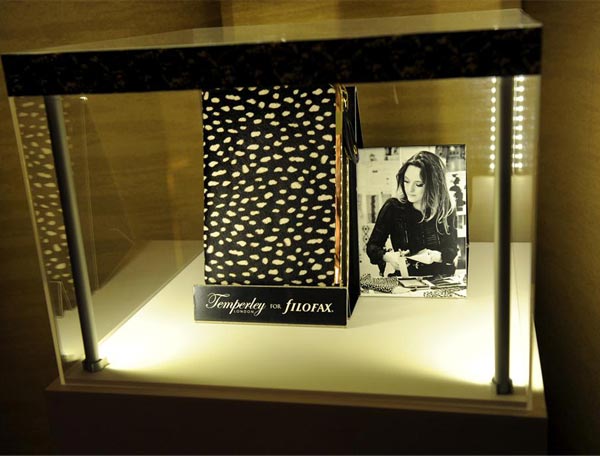 [nggallery id=184]