It's almost celeb style overload this morning – although we think you'll agree that you can never have too much where the Oscars are concerned. The celebs who didn't walk the red carpet definitely didn't stay home in their pjs – they went to either Vanity Fair or Elton John's Oscars parties, with some celebs even going to both. Or all three if you count the actual Oscars red carpet too! 
Katy Perry apparently said she wanted to meet her next husband last night, and she definitely went about it the right way, looking absolutely breathtaking in a silver, embellished Blumarine gown which offset her blue hair beautifully. Miley Cyrus has never looked more chic and demure, as she went for ultra Hollywood glam in a silver gown courtesy of Roberto Cavalli. Definitely two of our best dressed ladies!
Dita von Teese oozed glamour and sex appeal in her Jenny Packham dress, but then again we always expect great things from the burlesque queen, and we are seldom disappointed. Continuing her loyalty with Gucci was Olivia Wilde, who looked sleek and sexy in a black strapless dress; also going for black were Elizabeth Olsen who looked phenomenal in a black Dior gown, Kim Kardashian, and Sofia Coppola, while the other gorgeous Sofia (Vergara, of Modern Family fame) went for a figure-hugging white number.
Here's our cream of the crop – as always, you can vote for your fave at the bottom!
Katy Perry in Blumarine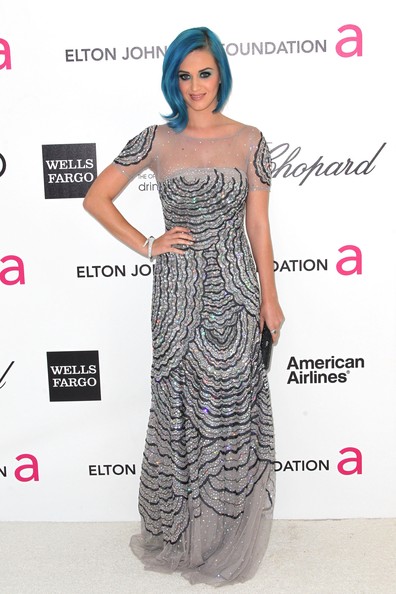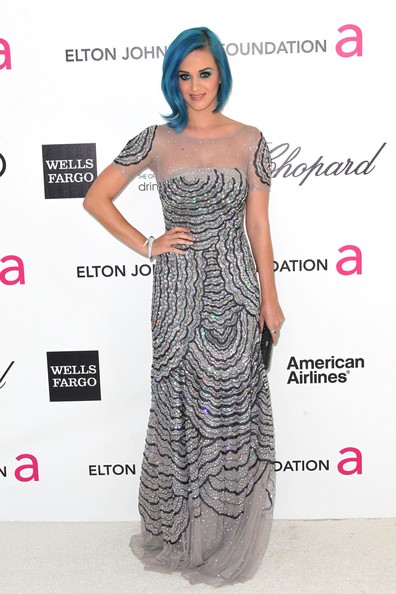 Miley Cyrus in Roberto Cavalli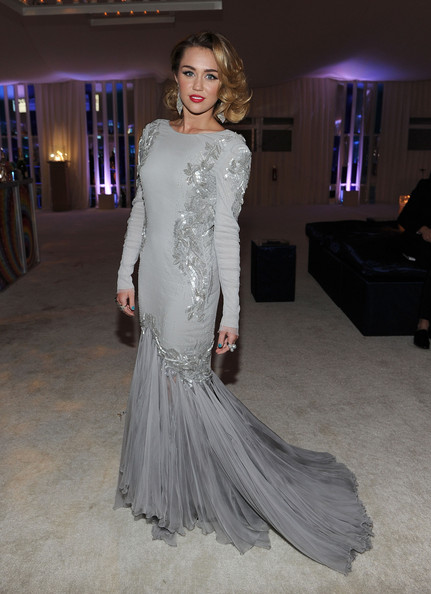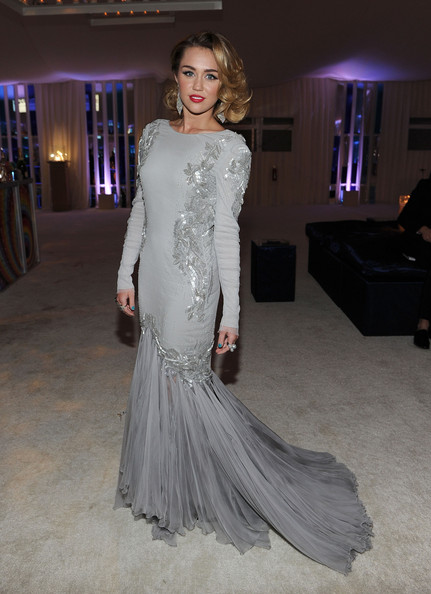 Dita von Teese in Jenny Packham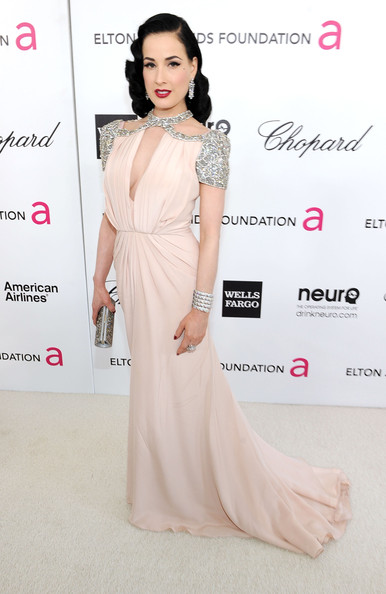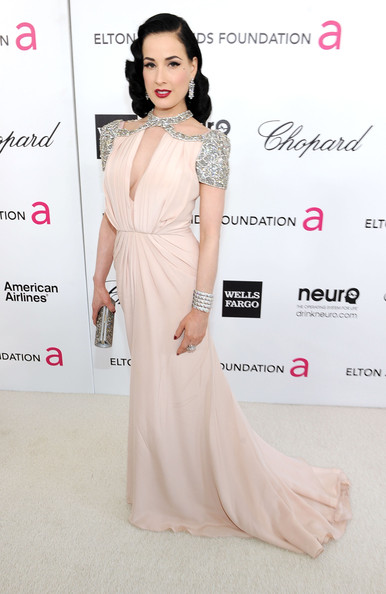 Olivia Wilde in Gucci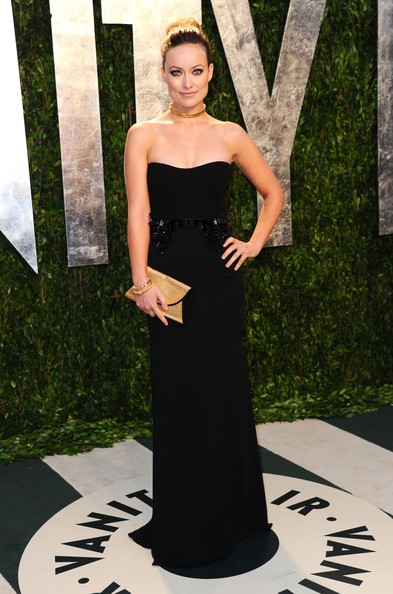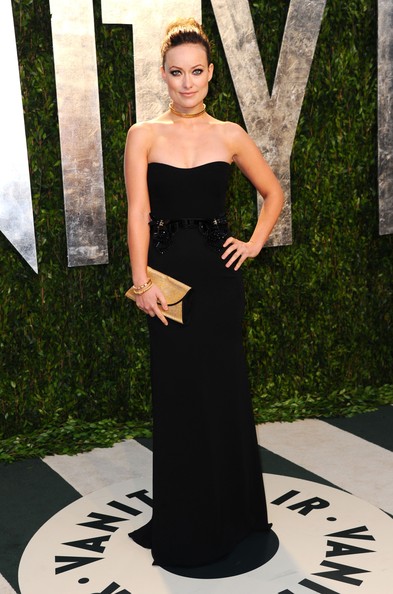 Kim Kardashian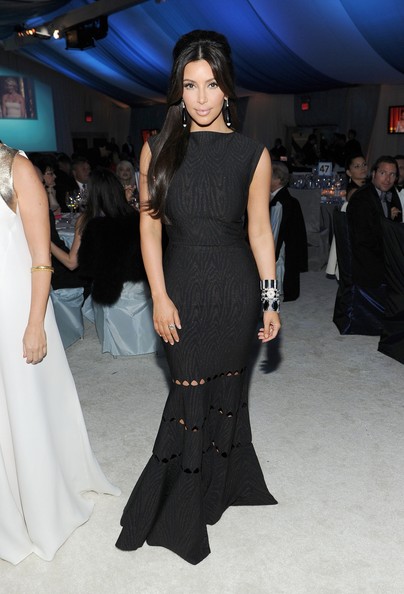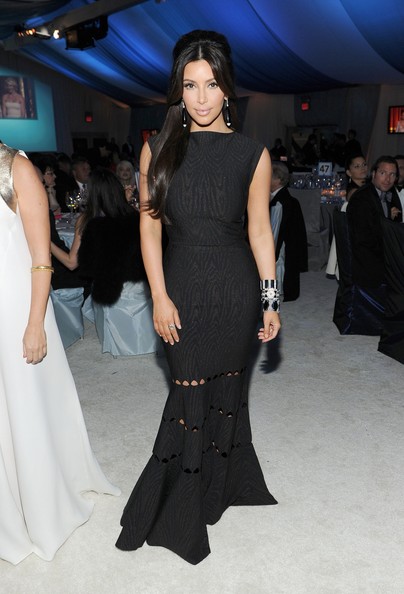 Sofia Coppola in Yves Saint Laurent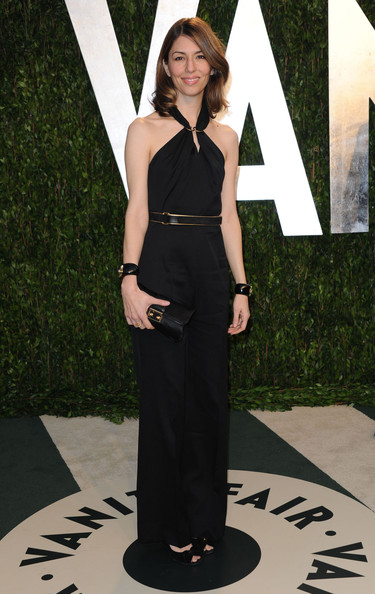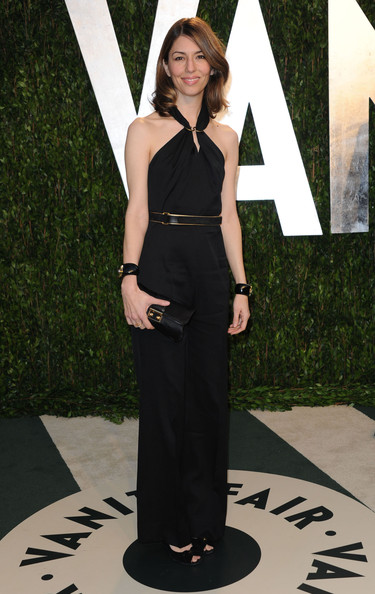 Diane Kruger in Calvin Klein Collection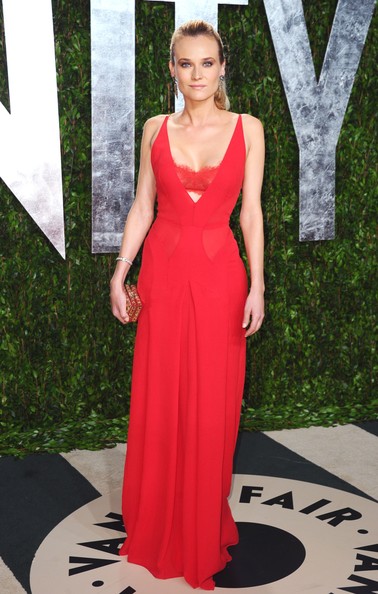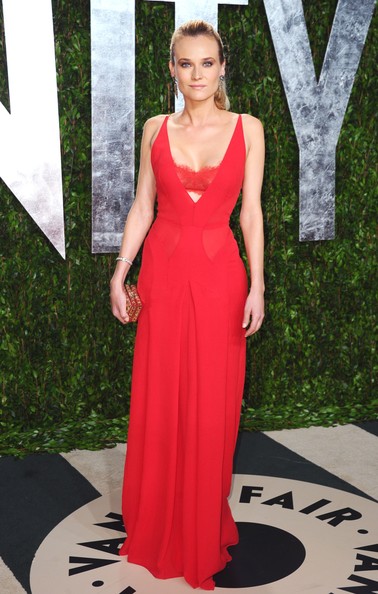 Sofia Vergara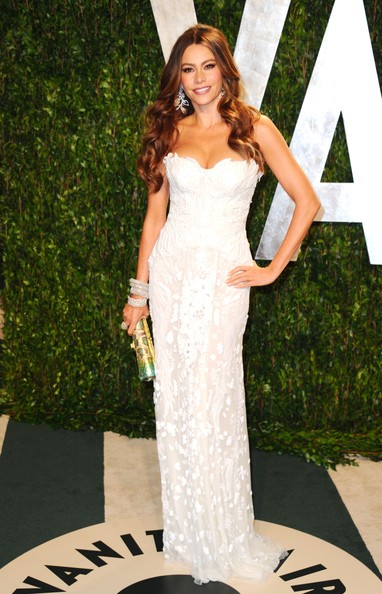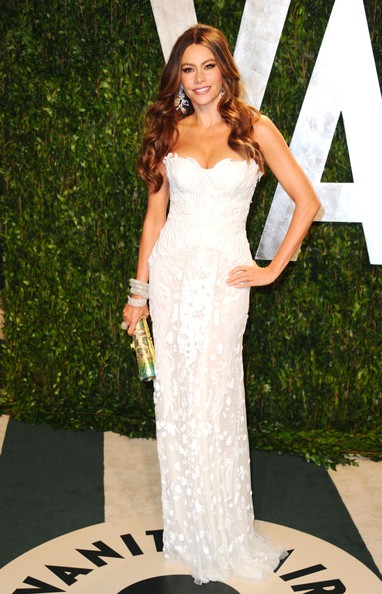 Elizabeth Olsen in Dior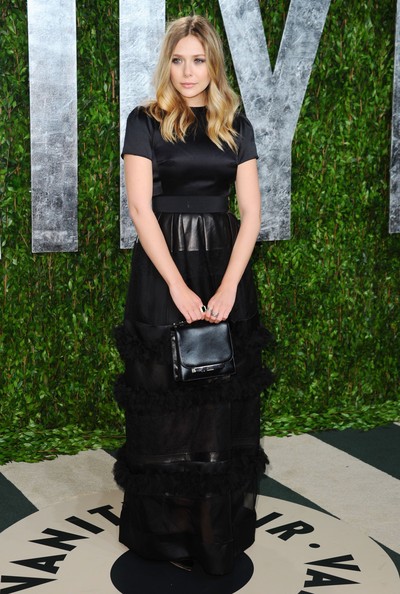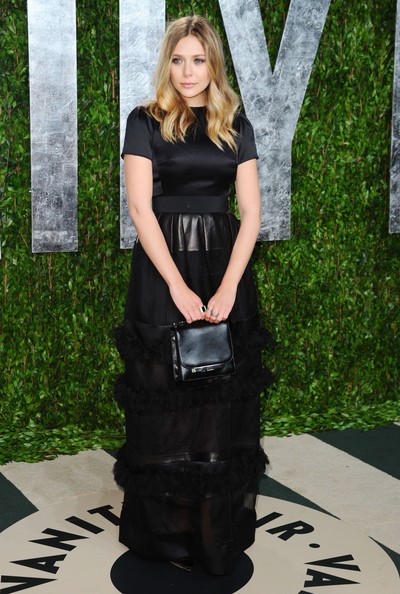 [poll id="279″]