WHAT: Chanel Vintage sale on at SecretSales.com
WHEN: On now!
WHY: Secretsales.com is the UK's original online private shopping club. With products from fab brands from high street to high end including French Connection, Lipsy, American Apparel, Louis Vuitton and Chanel and Hermes Vintage, you're guaranteed the best discount shopping adventure right from the comfort of your home! Register now at Secretsales.com!
The beautiful Chanel bag pictured above is £1447 and is on sale now. See below for other gorgeous products in the sale.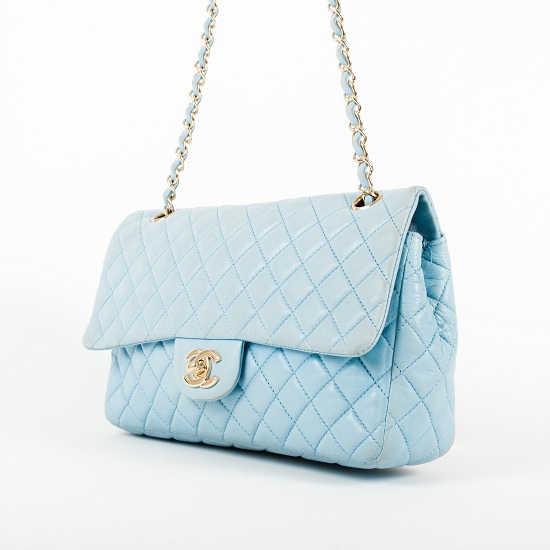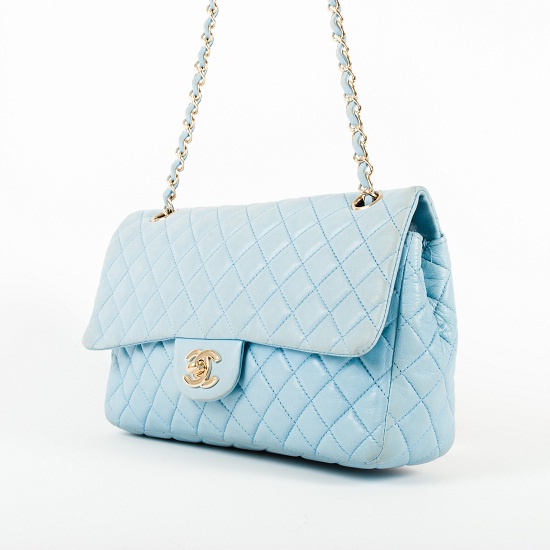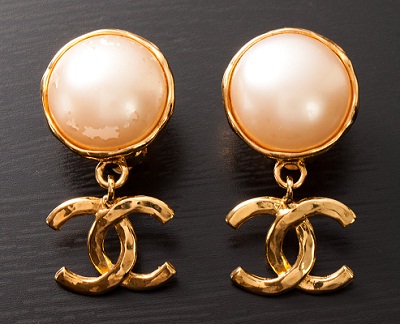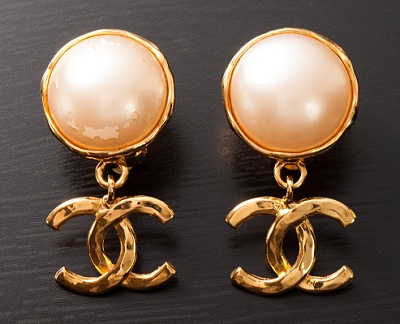 Register now at Secretsales.com!