Last Updated on 5th September 2012
We told you a while back that JW Anderson and Topshop would be joining forces for an almighty collection, and now it's time to take a peek at what they have been working on these past few months.
"I am very excited to collaborate with Topshop," the designer said in a press release. "It gives me the opportunity to reach a much wider audience with my designs. It has always been very important to me that my collections are made accessible to anyone interested in fashion and design."
Both clothing and non-clothing items will be sold in a space specially created for the collection by set designer Gary Card; customers will also be able to shop the collection from a catalogue within the store. Sounds pretty exciting right? The price points however, are even more exciting, as they range from just 99p to £129.99. Bargain!
Love what you see so far? In that case, we have great news for you (and bad news for your bank accounts), as a second collection is slated to launch at the beginning of next year. Happy days!
The first JW Anderson for Topshop collection drops on September 14th.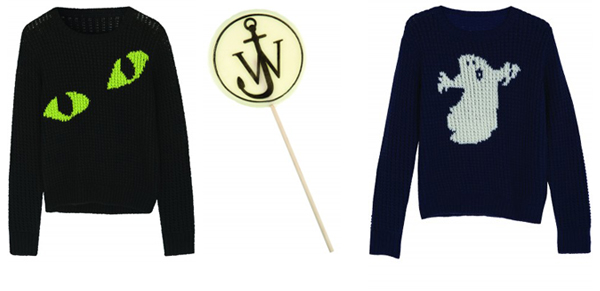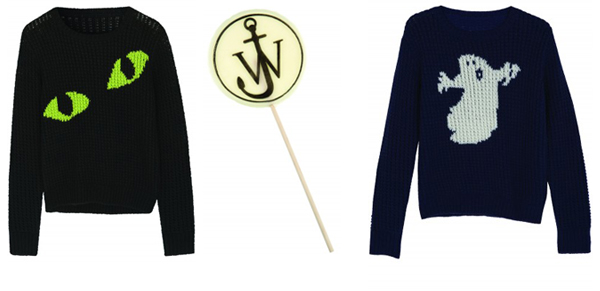 [Images c/o Topshop]