Last Updated on 26th September 2012
Say what you like about Kate Upton, but no one can deny the fact that she can strike a mean pose! Case in point, the front cover of the latest issue of Jalouse magazine, as photographed by Alexei Hay.
Even though the puppies are relatively exposed, this is quite a "covered up" look for the blonde… and she's never looked more gorgeous in our opinion.
"The world of fashion is a clique," she said in the accompanying interview. "What matters is not to be pretty, but different, to reunite all the characteristics of perfection, but in a staggered manner. This is what they want."
That should give people something to think about; do you agree with her?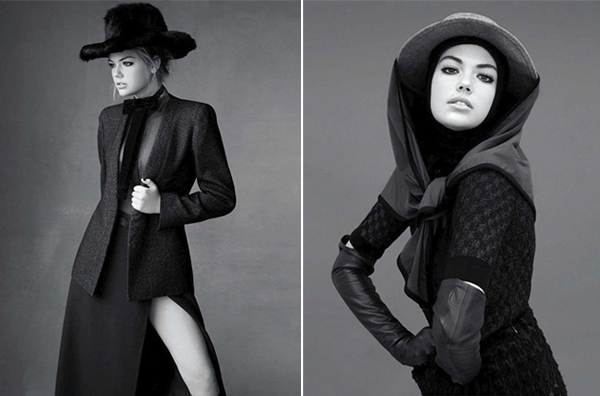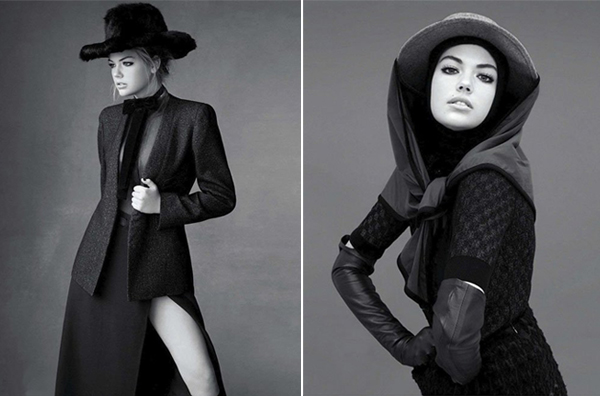 Not only are we digging her flawless airbrushed-to-perfection make-up, but we're totally in love with her outfits (which come courtesy of Dior and Burberry, among others). Fur collars, lace, leather gloves and statement headgear – sold!