Last Updated on 12th May 2017
Making waves in the tech-sessories sector, Brooklyn-based gadget wear company
Caseable
, with a 'products that matter to you' ethos, has been on my radar for a while.
Wanting to wilfully take a break from dressing myself and preventing further 'investment purchases', it was high time I clothed my shiny new iPad in something a little
au courant.
So, I decided to put a
custom made iPad 2 case from Caseable
to the test, and here's what I thought:
Chosen design
Although there were several pre-available designs to choose from on the website, being a stickler for customisation I personalised my iPad case with a monochrome skull illusion design by
Ali Gulec
from the featured
Artist Collection
, complete with a bright coral spine to add a flash of colour and a dark blue interior.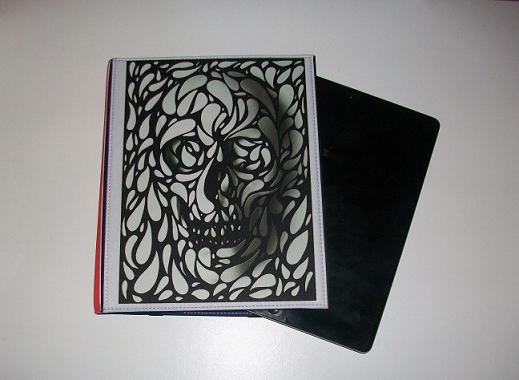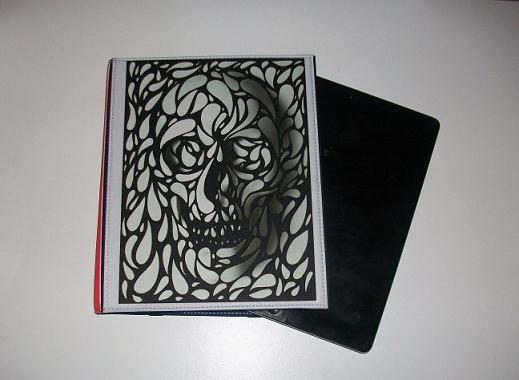 How it works
Select your device from the drop down list (Caseable caters for kindles, iPads, smartphones, e-readers, tablets and laptops) and then choose your preferred design; personalisation aficionados can even upload a picture of their choice.
Once you 're happy with your chosen cover, proceed to purchase and your order is shipped to you from the Brooklyn site within ten days of placing it.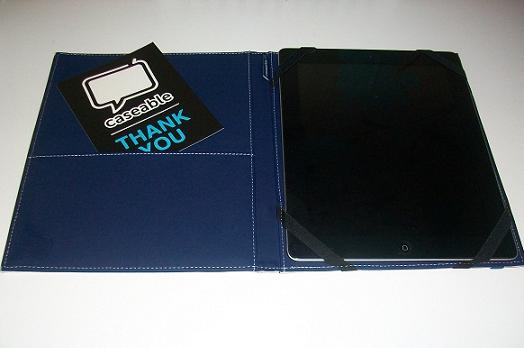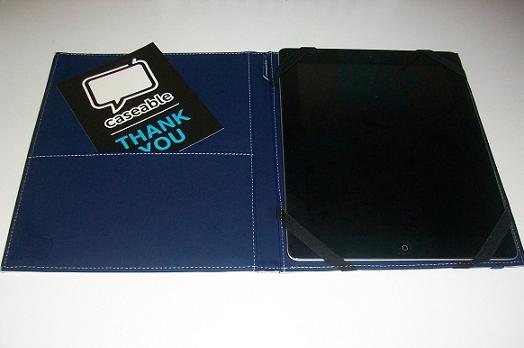 Yay or Nay?
Almost the tech-cessory equivalent of the
H&M Exclusive Conscious Collection
, Caseable covers are pocket and eco-friendly without losing the look-good factor. Made where possible from
recycled materials
, all covers are hand-crafted in Brooklyn, and I was pleasantly surprised by the sturdiness of my case.
The protective, super-soft suede interior and 'wake up' function (- magnet feature on the inside of the front sleeve of the case that fires up my iPad screen each time I open it), means I don't have to repeatedly press the power button and the padded exterior allows for added safety (I am renowned for testing newly purchased gadgets for anti-gravity skills!). A document pocket on the front sleeve comes in handy and a rubberised edge has allowed me to prop up my iPad for many a late night catchup of Eastenders whilst typing away on my laptop!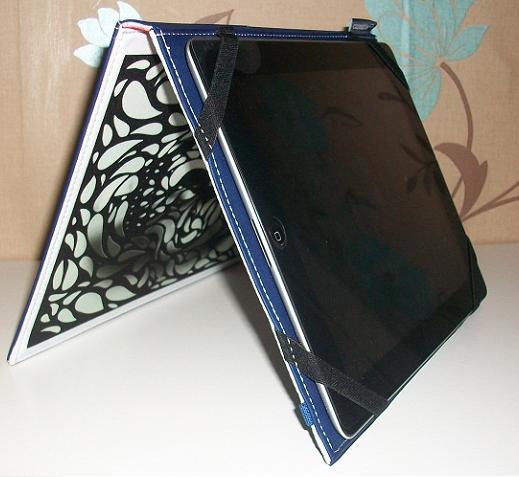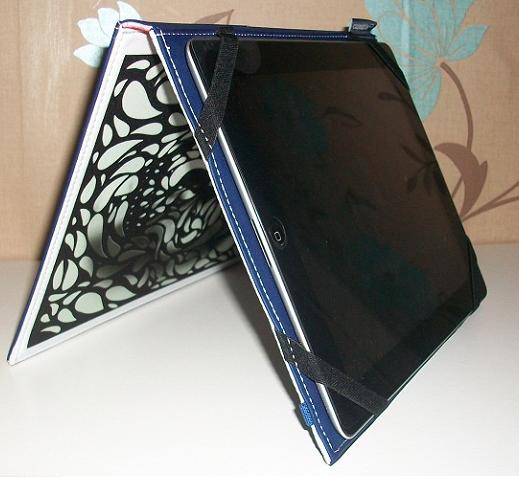 Still going strong (I've been putting my case to good use for over a week now), and with cover prices ranging from £24.90 – £49.90; if you're looking for a cheaper alternative to upwards-of-£150 designer tech-cessories, Caseable offers a cost-effective and protective solution without scrimping on style. Definitely a Yay from me!