Last Updated on 4th October 2012
Everytime we see a Katy Perry GHD ad, we vow that nothing else will top it…. until of course we see the next one!
The singer was once again shot by Ellen von Unwerth to showcase all the various looks you can achieve from the GHD stylers, or should we say, every girl's best friend. They are a beauty essential for a reason!
We know that Katy is a wild character who likes her outlandish outfits that come in bubblegum pink and other bright and vivid colours, but she looks just as – if not more – gorgeous stripped down too. Come to think of it, when has anyone not looked the epitome of perfection while embracing the old Hollywood glamour look? The plunging sequin Liza Minnelli style dress is to die for… as is the voluminous, curly hairstyle Katy is rocking with it!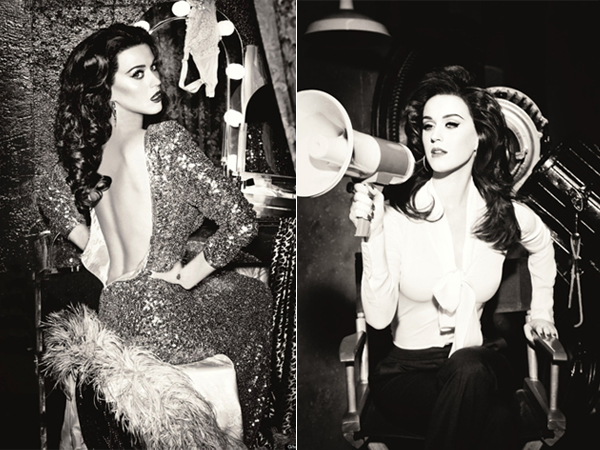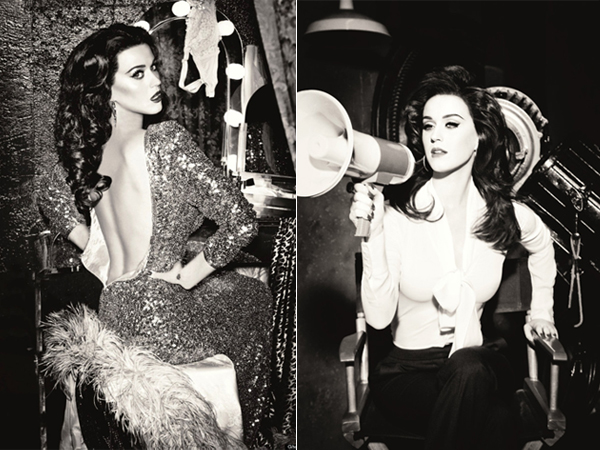 Do you think these are Katy Perry's best GHD ads to date, or was her 1920s-inspired Snow White attire more up your street?