Last Updated on 19th October 2013
Upsizing your look was the key message conveyed by fashion heavyweights for autumn/winter '12', as the runways were awash with roomy wardrobe favourites.
Coats took form in desirable cocoon shapes, whilst jacket shoulders were drooped to give an oversized look and the ever faithful skinny silhouette on our bottom halves gave way to billowing trousers and voluminous skirts.
Setting our hearts aflutter with oversized offerings in the outerwear department was Jil Sander, where minimalist maestro Raf Simons took a rather maximalist approach to dressing us for this season. Simons reimagined our most important winter buy in the palest pink, roomy, collarless and cut from the softest cashmere.
Over at Proenza Schouler we were presented with with lust-inducing louche jackets in crisp white, sporting layered angular folds and rounded shoulders. But it was the jumbo-sized, drop-shouldered coats at Céline that sealed the oversize deal, rapidly transporting them to the top of every major editor's lust list.
To celebrate the return of the silhouette that's set to conceal a multitude of sins (nipped at the waist versions remind us of extra cakes blindly consumed) we've selected three of our favourite  oversized outerwear buys to suit every budget.
1. High end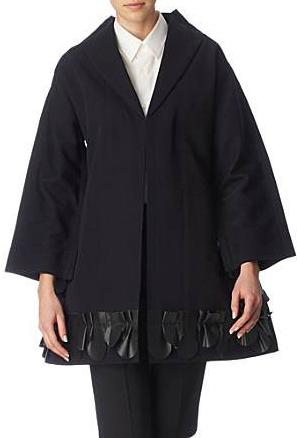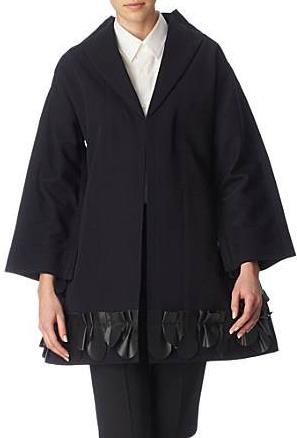 2. Mid-range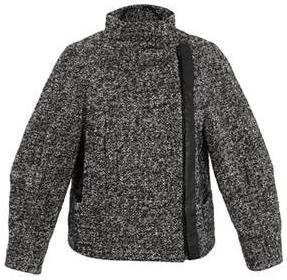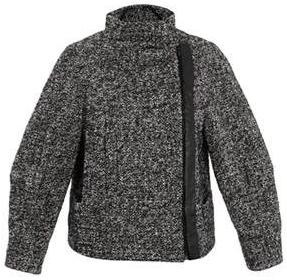 3. High Street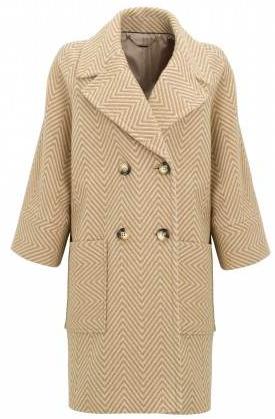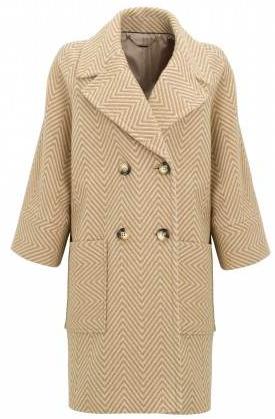 Double Breasted Oversized Herringbone Coat with Wool, £95, available at Marks & Spencer