It's not even the end of October and already the December issues have started rolling in. Call it an early Christmas present! Magazine cover stars don't get much bigger than Cheryl Cole, especially here in the UK, which is why we think it makes sense to have her front Glamour's last issue of the year.
We know that our Chez can do sexy and seductive, but it's nice to see her smile and show off her pearly whites too. Especially now that (we assume) she's a lot happier in her personal life!
As with all Cheryl interviews, the pint-sized Geordie didn't hold back, and put her two pennies in regarding her relationship and some of her bullies. Especially the ones who have called her, wait for it… "fat".
"You can't call someone who's a size six fat," she said. "An average woman is a size 10 to 12, so if you're calling me fat because I'm a size six, and I have never ever been bigger than an eight, you're causing women some serious issues.
"When you're on the receiving end of it, it's nothing short of bullying in the workplace."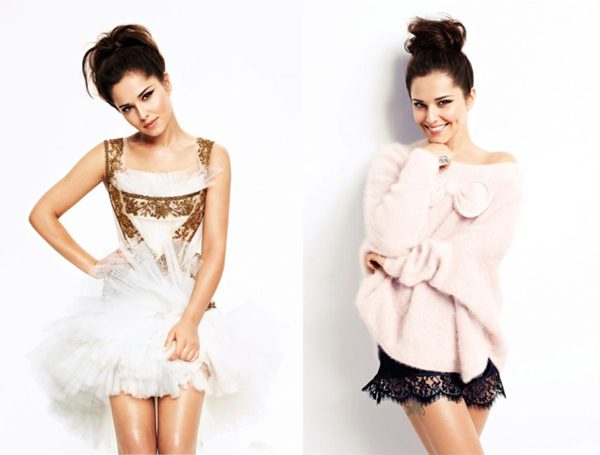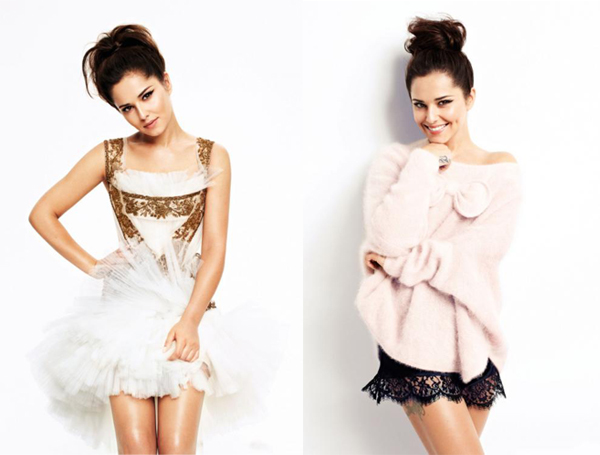 And while we totally agree with what Cheryl says and are giving her a virtual high five for that message of girl power, we'd also like to point out that our good friend Gok Wan mentioned on How to Look Good Naked earlier this year that the average clothing sixe for women in the UK is actually 14-16! Hust something to think about…
You can read the rest of Cheryl's interview and see more fab pics in the December issue of Glamour.