Last Updated on 13th November 2012
Has Kate Moss's gorgeous daughter Lila Grace stepped into her famous mother's footsteps? No – not quite, as the picture you see before you is in fact Kate Moss circa 1988. Still as stunning as ever, right?
Some beautiful images of a fresh-faced, 14-year-old Mossy have emerged for the first time, and better still – they're going under the hammer! A selection of signed pictures taken by David Ross back in in the 80s will be auctioned off as part of Bloomsbury Auction's Photograph sale which is due to take place on November 23rd.
"She seemed like a tough or resilient typical teenager, comfortably fronting me up, perhaps covering up her nerves," the photographer said. "I suppose what was refreshing was that she was honest. She wasn't trying to prove anything or act above her station.
"She didn't try to adopt a model attitude of self-absorption and superiority, which at the time was becoming public via media sensation. She was untarnished. A blank canvas, as other writers have put it."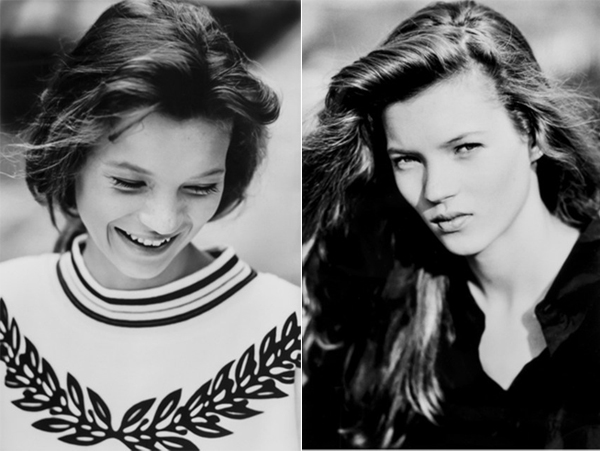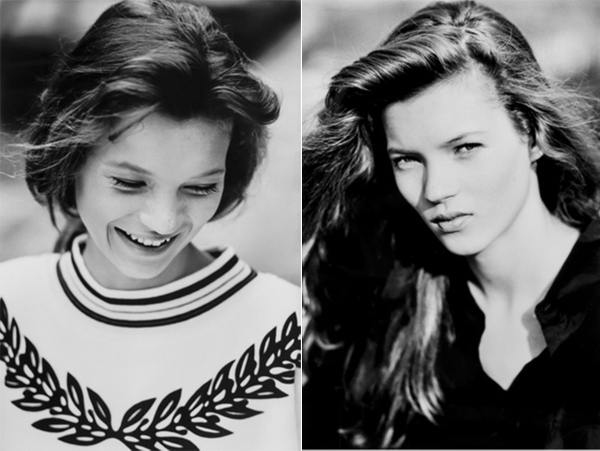 Each pic is estimated to fetch between £800 and £1,200, although we wouldn't be surprised if they go for more. We'll keep you posted on their progress!